We focus on the root causes of fisheries management problems to create a path to long-term sustainability and productivity.
We work with industry at all levels of the supply chain to achieve steady and continuous improvements in fisheries and seafood production, instead of asking consumers and buyers to avoid less-sustainable seafood.
Partnerships
We partner with many of the world's largest retailers, brands, and foodservice companies to advance global seafood sustainability and marine conservation by using their leverage to drive change and improvement down their supply chains. 
Engaging the Supply Chain
Our unique and proven set of methods and tools enable companies throughout the seafood supply chain to adopt and implement more responsible practices and policies via Supply Chain Roundtables. These forums bring together international buyers and importers in specific seafood sectors to scale-up their individual efforts and more effectively advocate for improvements.
Working with Fishers and Processors
We work with fisher organizations and local processors to drive changes in policies and practices in seafood producing countries and regions, and encourage participation in Fishery Improvement Projects and Aquaculture Improvement Projects. We help build international support for national improvement work and provide useful data and training materials. 
Collaborating for Impact
We work with industry associations, other NGOs, international organizations, and governments to achieve broad support for and commitment to our fisheries sustainability work.
"As a longtime partner of SFP, we have benefited from SFP's knowledge and expertise to strengthen our sustainability commitments and help us achieve our own strategic goals, while working toward improving global seafood sustainability and supporting healthy oceans."

– Bill DiMento, Vice President, Sustainability & Government Affairs, High Liner Foods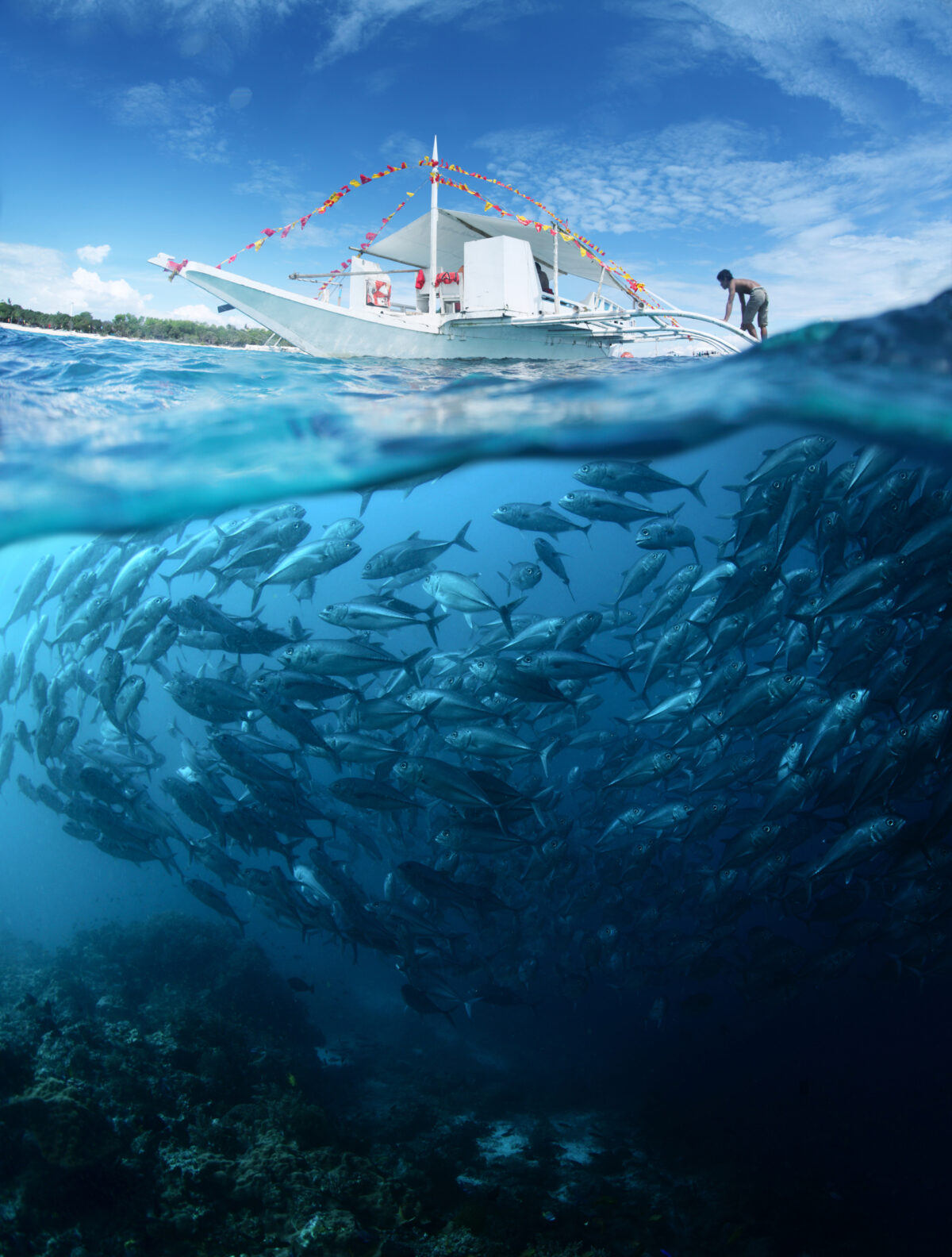 Impact and Initiatives
We tackle major challenges to seafood sustainability, with a focus on increasing industry capacity and leadership to ensure widespread adoption of best practices and long-term change.
Join Us
Contact us to learn about how you can contribute to the goal of 100% sustainable seafood.