Social issues in fisheries are complex and varied, ranging from ethical treatment of workers and suppliers, to advancing co-management, gender equity, and healthy communities. We promote socially responsible seafood production by helping our partners and seafood companies understand the problems and find solutions.
Empowering partners to address risks
We help our partners understand the risks of labor abuse and other social challenges in seafood supply chains, including legal liabilities and supply chain disruptions, and offer guidance and recommendations for addressing these issues.
Our Seafood Metrics system includes a Human Rights Risk Index, to help companies understand the risks in their source fisheries. This information is also used to highlight key risks within Target 75 and Supply Chain Roundtable priority fisheries.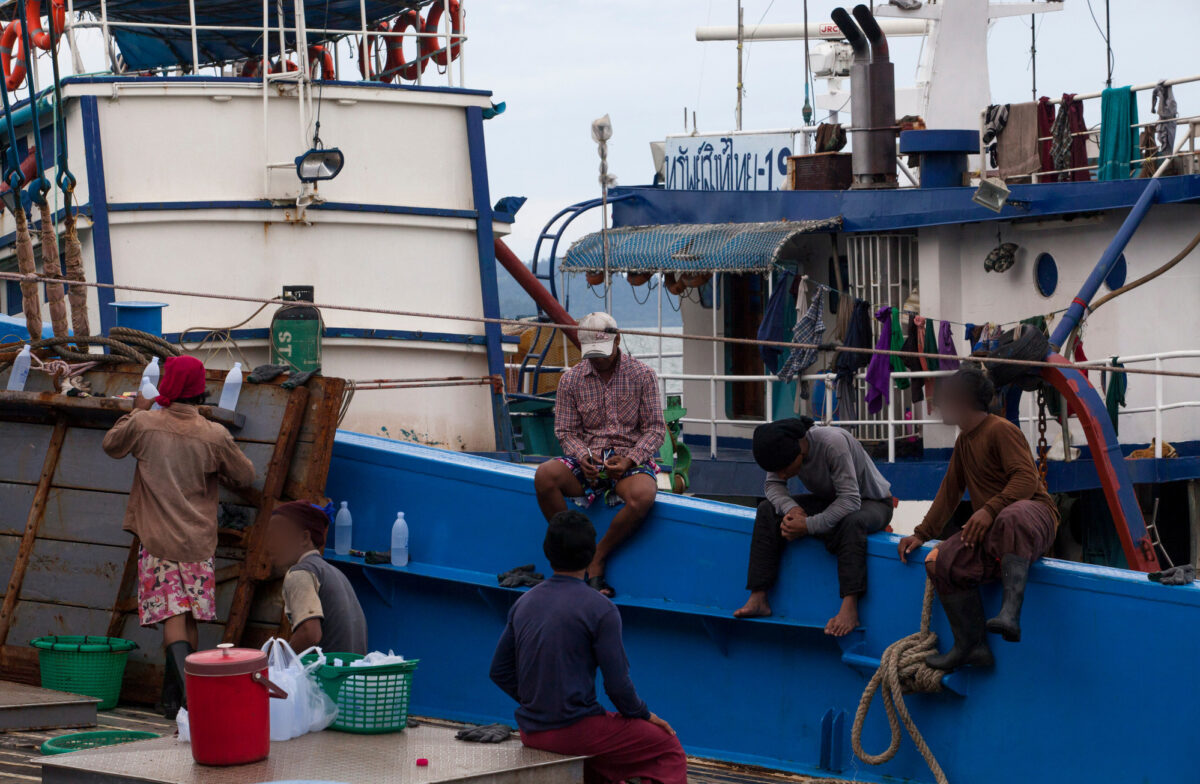 Stop Labor Abuse
Learn more about how you can help protect fishers and fishing communities.