SFP is a truly global organization, with international capacity and expertise.
As a completely virtual organization, we seek out and hire the best people for each job, no matter where they are in the world.
Our team of fisheries scientists, marine biologists, policy and markets experts, analysts and data specialists, and professionals in communications, fundraising, systems, and operations is passionate about conserving the oceans and ensuring a sustainable supply of seafood for generations to come. Join us!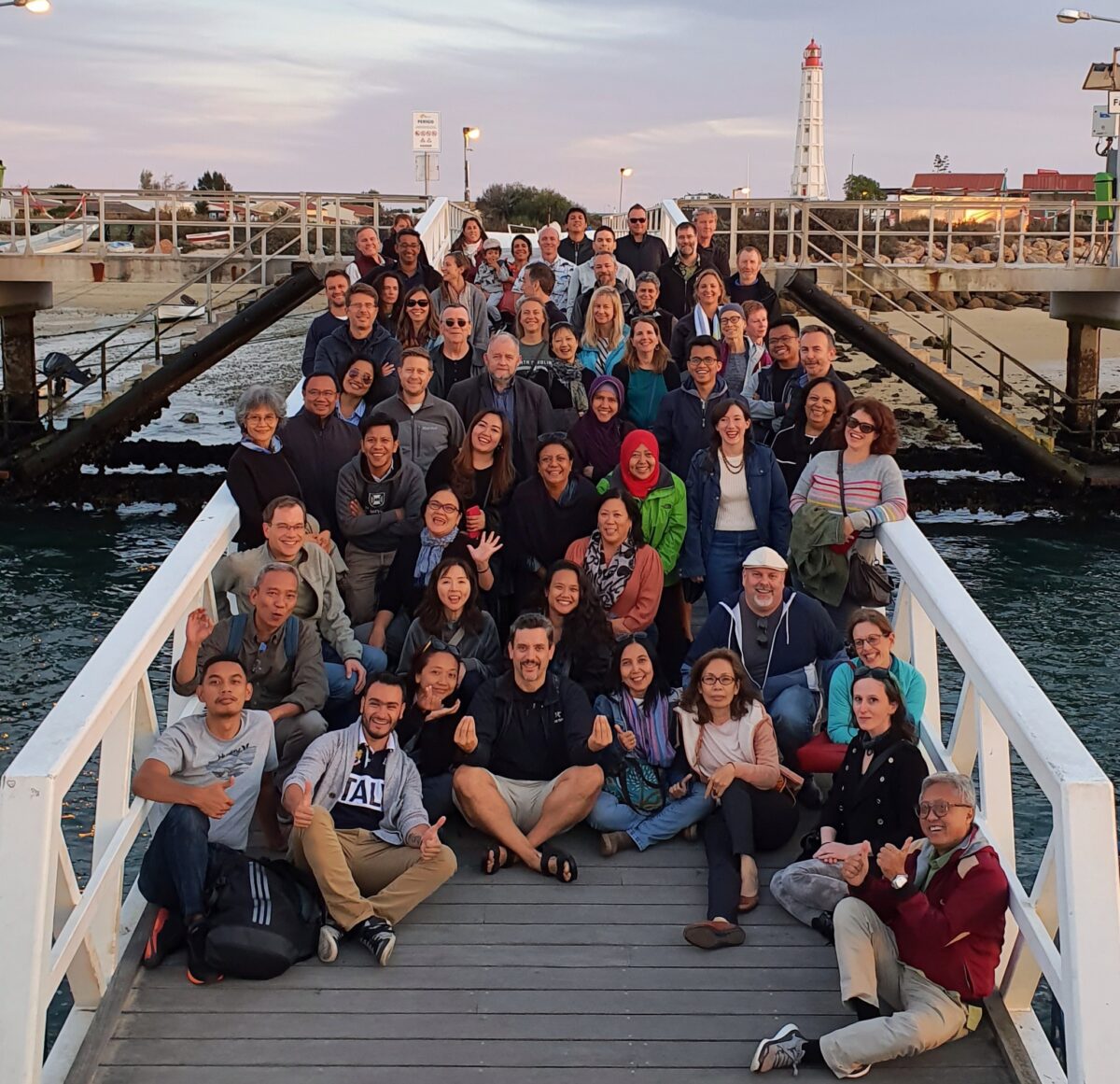 We are hiring for a CFO to strategically and functionally strengthen SFP, and create and manage budget plans.

This is an open call for parties interested in being considered for future work opportunities with SFP's FishSource global database of fisheries, fish stocks, and aquaculture.
SFP is seeking two contractors with a background in fisheries and geographic information systems to work on review and validation of fishery records and make additions to a geodatabase.

We are seeking a full-time Program Manager to work with the Latin America Fisheries Program team on the implementation of projects in Central America and the Caribbean and oversee the performance of Latin America Region initiatives.