SFP is a truly global organization, with international capacity and expertise.
As a completely virtual organization, we seek out and hire the best people for each job, no matter where they are in the world.
Our team of fisheries scientists, marine biologists, policy and markets experts, analysts and data specialists, and professionals in communications, fundraising, systems, and operations is passionate about conserving the oceans and ensuring a sustainable supply of seafood for generations to come. Join us!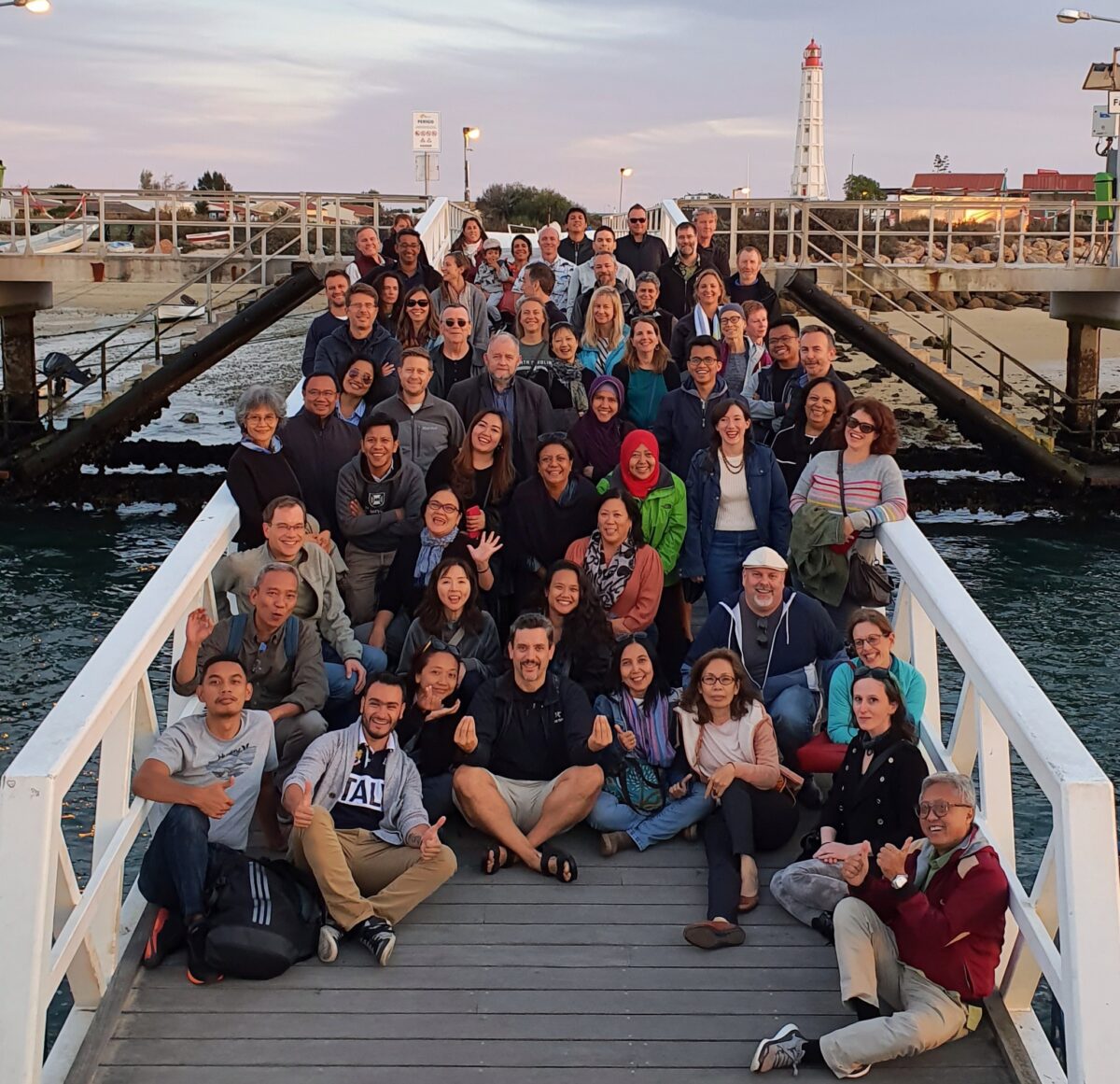 This is a 12 month consultant position, supporting Protecting Ocean Wildlife projects to engage the seafood industry in bycatch mitigation efforts.

The HR Manager is a full-time, intermediate- to senior-level position that will be responsible for ensuring smooth HR administration and supporting the HR Director.

Sustainable Fisheries Partnership (SFP) is hiring a Consultant to assist with Global Fisheries Programs projects.