Tools, Science & Services
Science is central to our work.
Our technical experts analyze and interpret fisheries and aquaculture data from around the world to provide objective and credible scientific information to the seafood industry.  
We make this information available to seafood companies through a suite of innovative tools and services that help businesses drive change in their supply chains and advance their own sustainability goals, while working with SFP to improve the overall sustainability of global seafood and the health of the world's oceans.
Target 75
SFP'S Target 75 Initiative (T75) aims to ensure that 75 percent of seafood (by volume) in 12 key sectors is either sustainable or making regular, verifiable improvements. Together, the T75 sectors cover most of the main types of seafood consumed in North America and Europe, and a significant portion of what is consumed in Japan.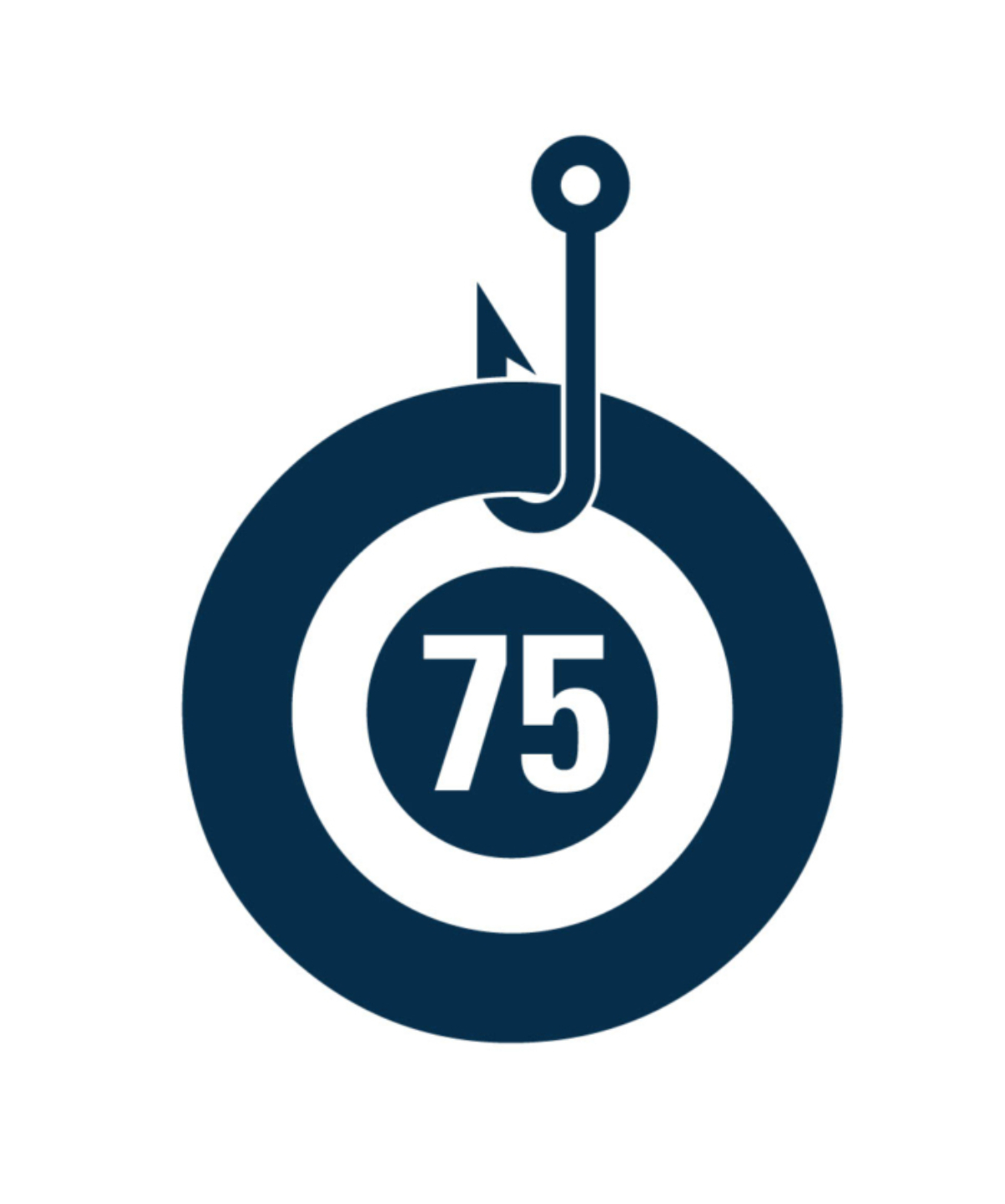 Contact Us
Learn more about how SFP's tools and services can help advance your company's sustainability goals.