Climate Change and Sustainable Seafood
Climate change represents a serious threat to ocean conservation, the well-being of fishers, and the economic success of the seafood industry.
Changes in the temperature and acidity of seawater have profound implications for

ocean environments, while sea-level rise and the increased frequency of extreme

weather events present huge challenges to fishing operations.

Stocks of commercially valuable fish are likely to migrate to different geographies and

jurisdictions, and some existing marine habitats will be destroyed, while other new

habitats will be created. 
Much of SFP's work program already has a positive effect in mitigating climate impacts and supporting adaptation to a changing environment.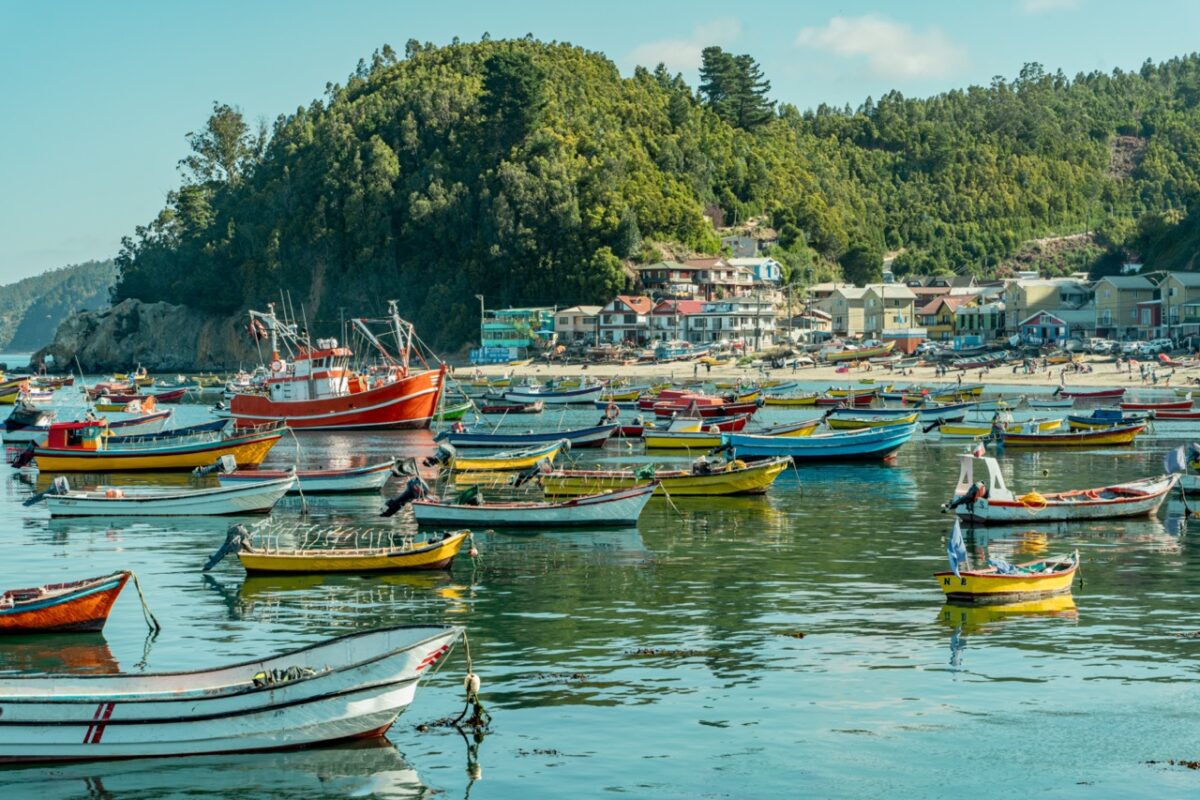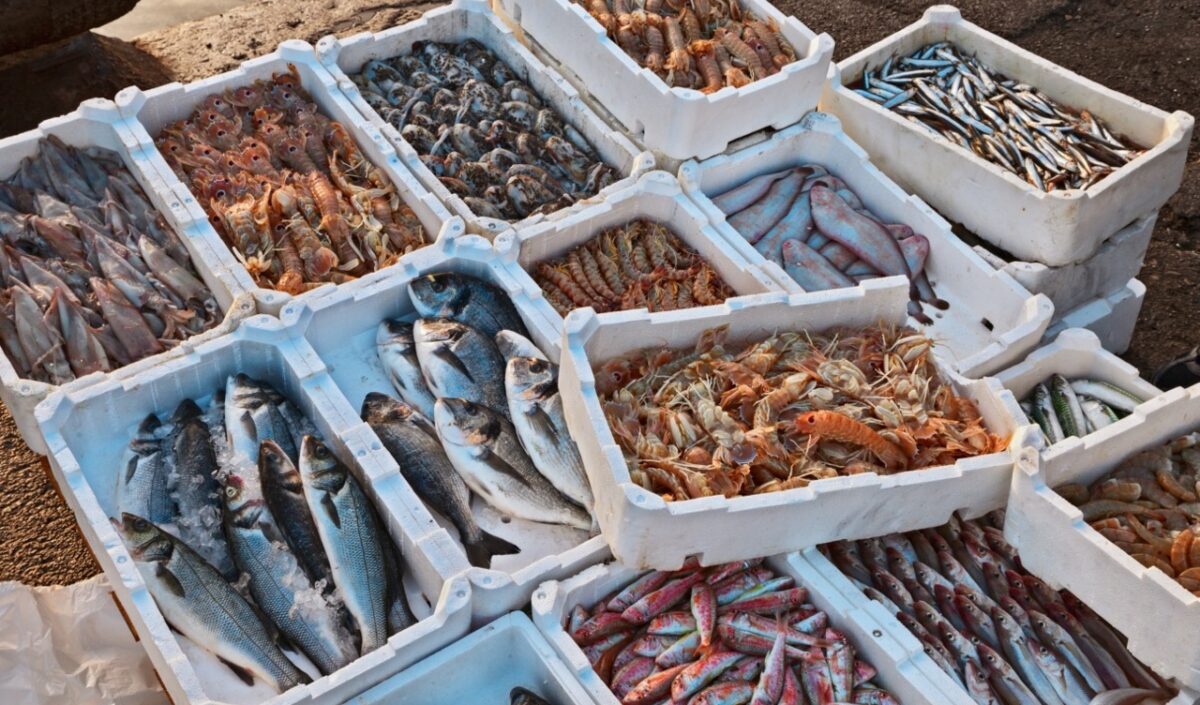 However, there is still far more to be done. 
The fishing industry itself is not a major source of climate changing gasses compared to other industries – certainly less than 2 percent of all human related emissions – but it still needs to minimize its impacts. Fishing boats must eventually adopt sustainable propulsion systems, while transport and processing logistics will need to maximize efficiency. 
Seafood – particularly aquaculture – has the potential to significantly reduce the climate impact of our food systems overall.
Sustainably managed fish farming could produce huge amounts of nutritious food, with a far lower carbon footprint than most meat production, while using only small amounts of land.
There is a huge potential for exciting innovations in multi-trophic aquaculture systems that integrate fish farming with seaweed growing and marine mollusk production. Such systems could be integrated into offshore renewable energy facilities like wind farms, which may already be off-limits to wild fishing.
If sustainably produced seafood can displace carbon-intensive meat production, it will genuinely have become a "climate solution."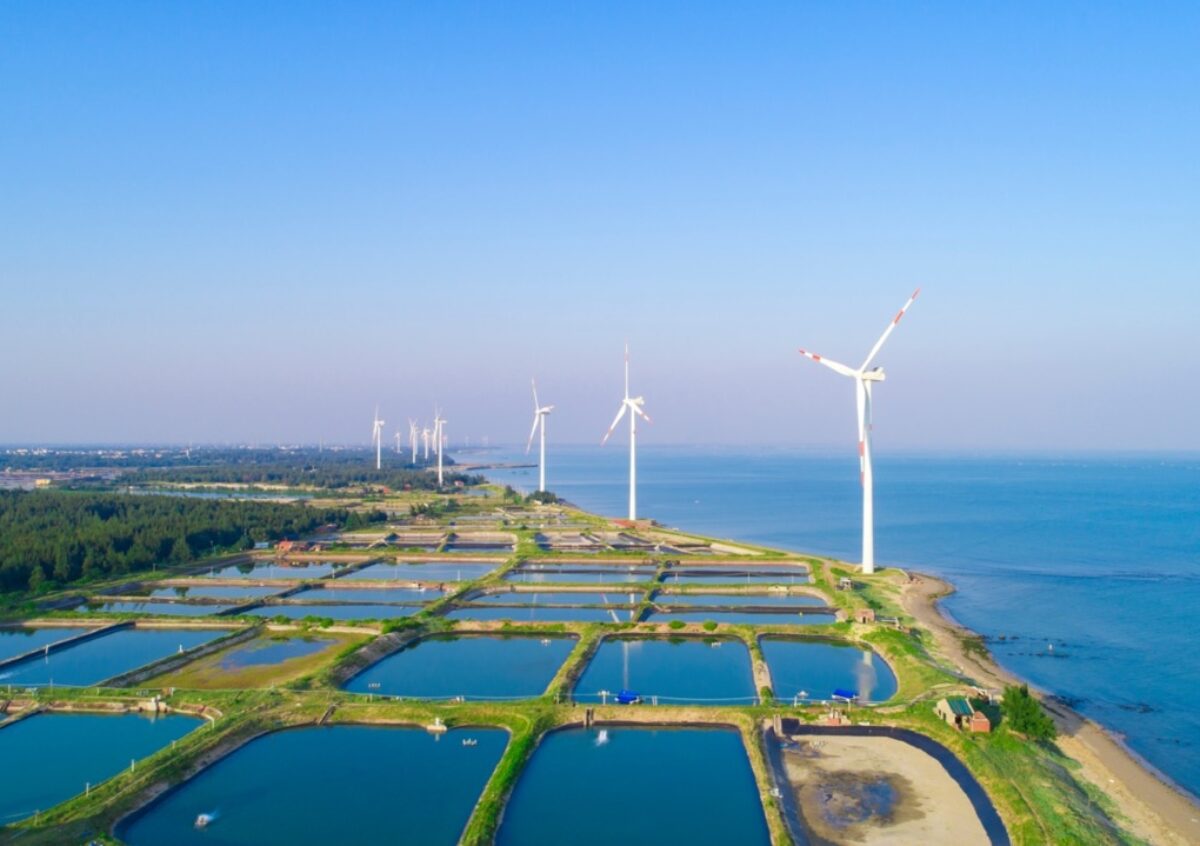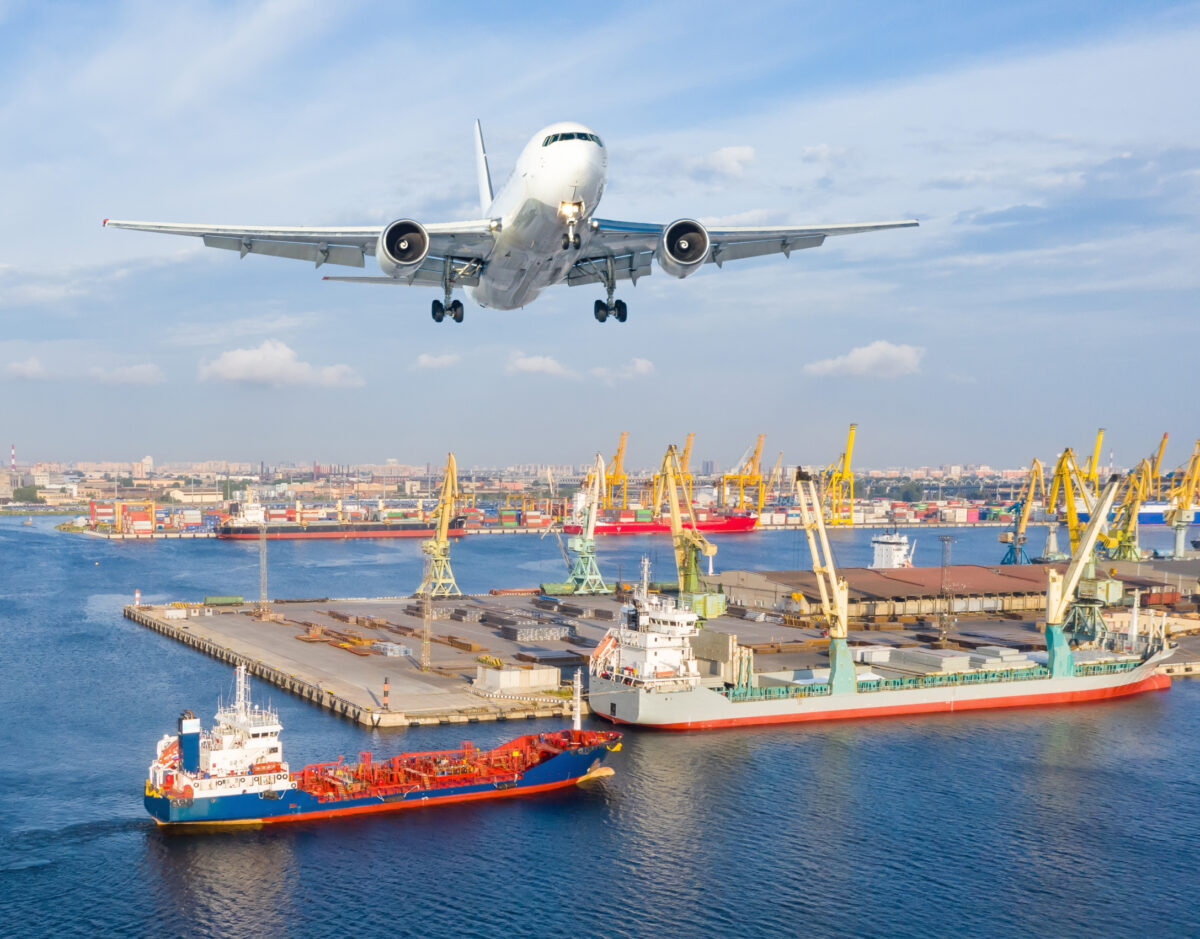 The impacts of air-freighting
Seafood is one of the most internationally traded food commodities in the world, and there are numerous opportunities to make the trade less impactful.
A substantial proportion of farmed salmon is air-freighted from producing countries to export markets, generating a huge carbon footprint, even though less-polluting means of transport via ship already exist. Further technological innovation will make alternatives to air freight even more attractive.