SFP created and maintains FishSource, a one-of-a-kind public online resource with profiles on thousands of fisheries and dozens of aquaculture regions. FishSource offers major seafood buyers timely, impartial, and actionable information on fisheries and aquaculture regions, and the improvements they need to make to become sustainable. 
FishSource does not make sustainability judgments – rather, it compiles and summarizes in one place information needed to evaluate sustainability. 
FishSource helps companies save time and resources by providing comprehensive information on sustainability and fisheries and aquaculture status. Our goal is to provide as much information as possible, to guide as many companies as possible with their sourcing decisions and improvement goals. We lower the barrier to entry for companies to engage in sustainable sourcing by making this data freely available.
FishSource covers nearly 40 percent of global landings and an estimated 80 percent of what is sold at retail in North America and Europe. 
FishSource wild-capture addresses the status of fisheries and fish stocks through the lenses of the most accredited sustainability standards worldwide, answering questions such as:
How well is the fishery managed?                                                            

What is the status of the stock? 

Which environment and biodiversity issues are most relevant to the fishery?
FishSource Aquaculture presents information on how and where zonal management is being adopted by aquaculture industries – an approach that recognizes that farms are interconnected and aims to ensure industry growth is based on scientific evidence of carrying capacities and disease risks.
If a profile is not yet available on FishSource, our FishSource Rapid Assessment Program (RAP) offers a way for private, public, and nonprofit organizations to finance the development of new wild fishery and aquaculture profiles or the updating of existing profiles on FishSource .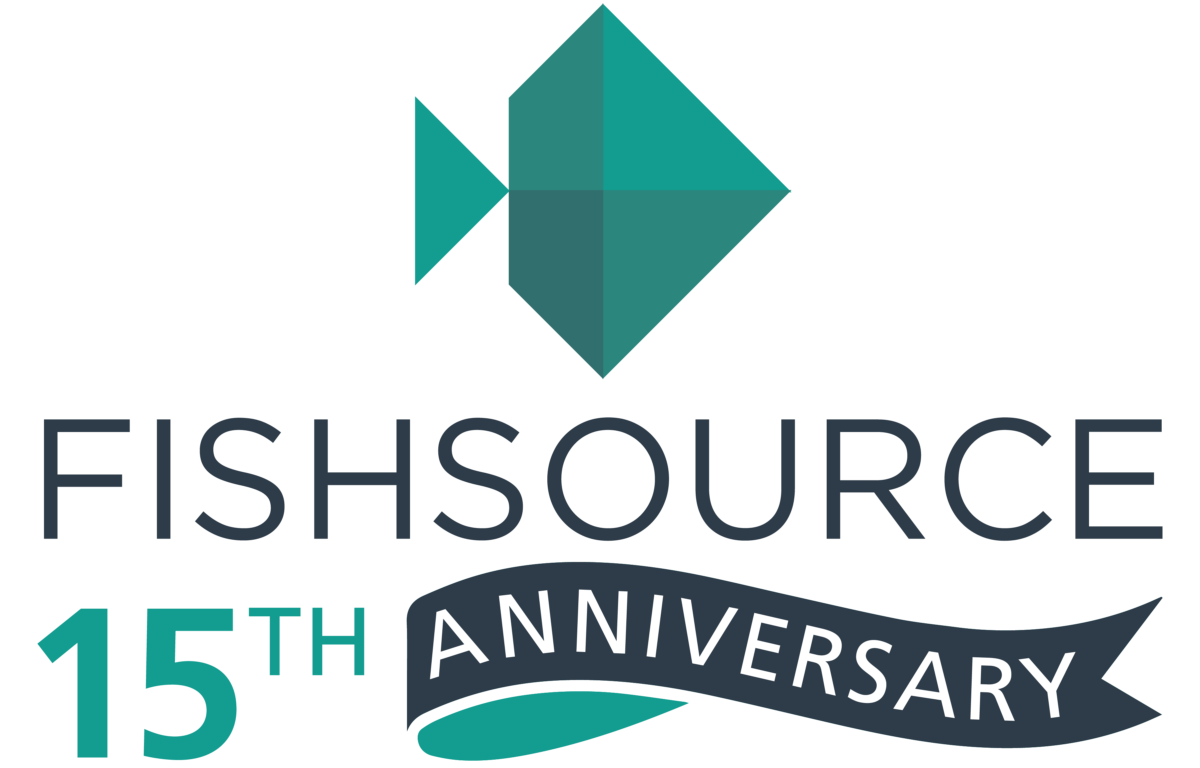 New collaboration with FAO will transform the seafood supply chain
The UN Food and Agriculture Organization (FAO) is adopting the standards used in FishSource to establish unique, standardized IDs for all of the world's major fisheries. The universal FAO IDs will be publicly available and will standardize data collection and identification of fisheries and stocks, streamlining seafood supply chains, increasing transparency, and improving government data collection.
Contact Us
Learn more about FishSource and how we can support your sourcing decisions and improvement goals.