Supporting Small-Scale Fisheries
More than 90 percent of the world's fishers are employed in small-scale fishing.
Nearly all are in developing countries. Yet, many of these fisheries are overfished and poorly managed — putting the livelihoods of millions of people at risk and threatening the health of the marine environment. 
We are working to improve small-scale fisheries through effective "co-management" that gives fishers a voice in decision making. 
Small-scale fishers have the greatest stake in making their fisheries sustainable. When they have a clear role in managing their resources, they can help shape better rules and have greater incentives to abide by them.
Empowering small-scale fishers
Key strategies include: 
Training fishers and supply chains to actively engage in fishery improvement projects (FIPs) that advance co-management.

Promoting co-management through government-led policy dialogues that enable fishers to have a voice in fisheries management at all relevant levels of decision making.

Coordinating in-country support for co-management, including fishers, supply chain participants, civil society, and other stakeholders.
Supply chain support to co-management
This is the first time that entire supply chains, from fishers to retailers, have organized to promote the engagement of small-scale fishers in management. 
We will build on our proven model of mobilizing the entire supply chain to drive change and advance co-management in target small-scale fisheries.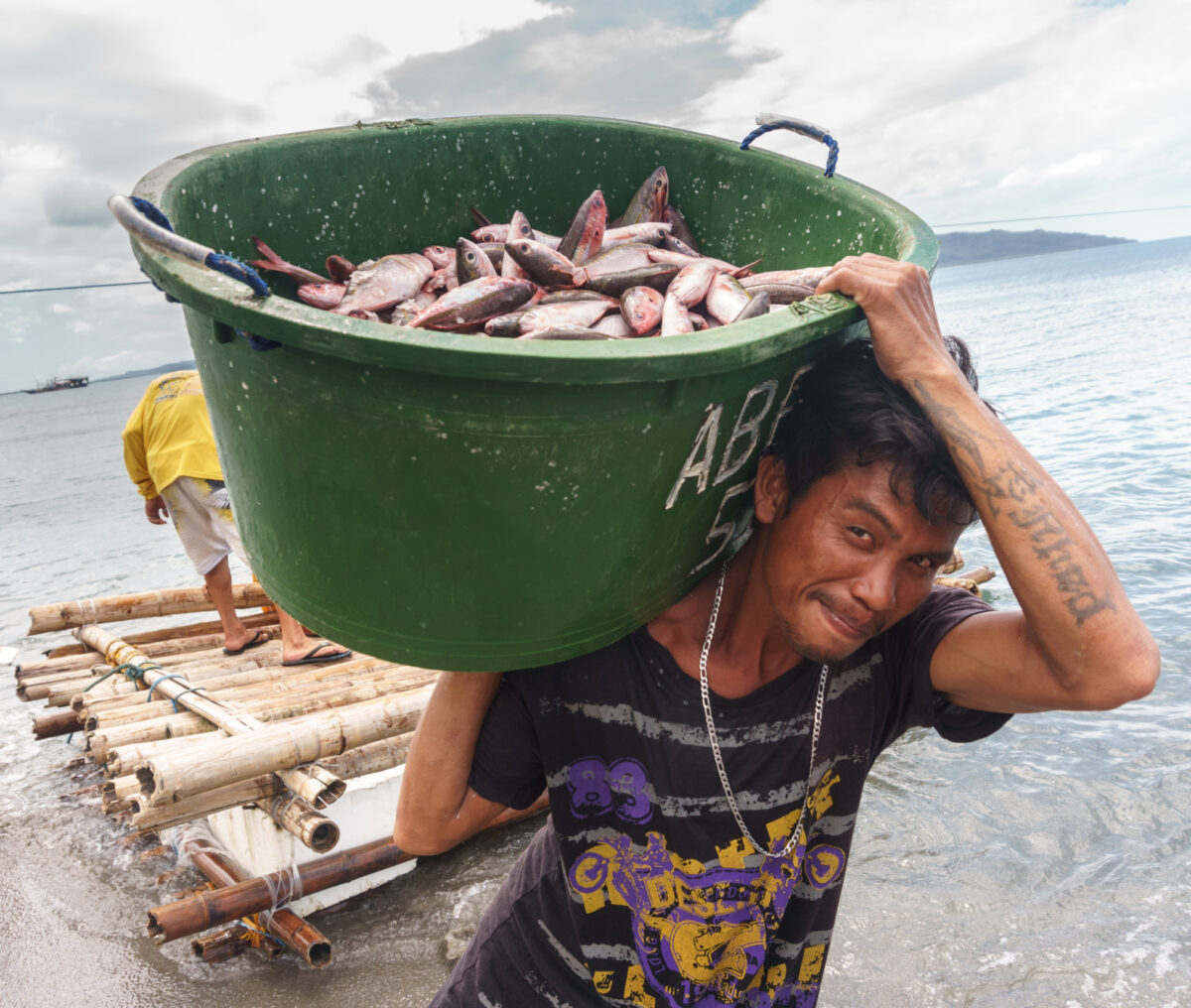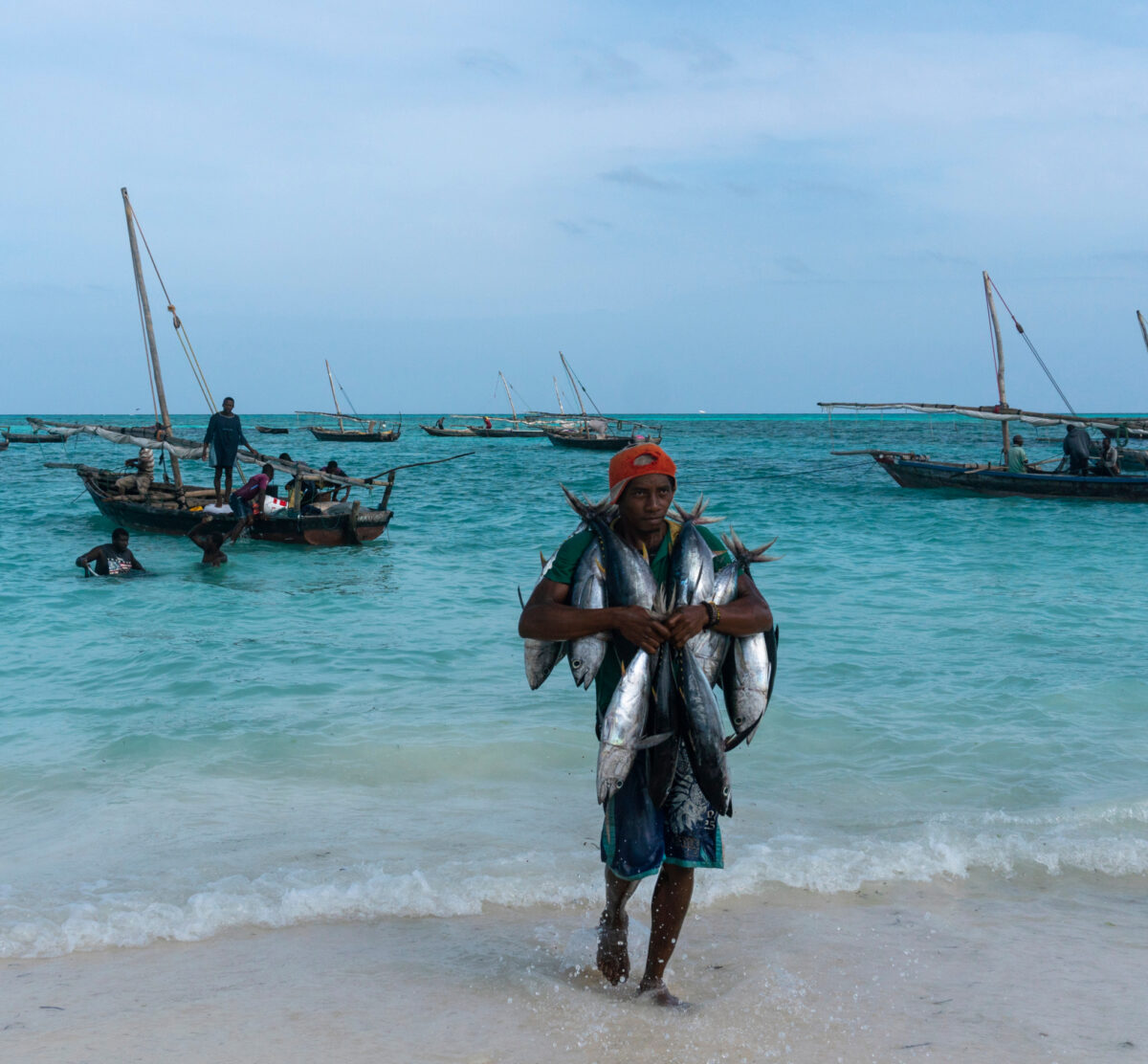 What Can I Do?
Learn more about how you can help improve small-scale fisheries and give fishers a greater voice in decision making.