Protecting Ocean Wildlife
The Bycatch Solutions Hub
The Bycatch Solutions Hub connects seafood companies and innovators around the world to reverse the decline of ocean wildlife. By matching retailers and businesses that want to financially support projects to reduce bycatch with organizations capable of implementing in-the-water solutions, the Hub will help save thousands of endangered, threatened, and protected (ETP) species from being killed in commercial fisheries.
Bycatch is the capture during fishing of non-target species, such as sharks, marine mammals, sea turtles, and seabirds. Bycatch is still occurring globally on a significant scale, despite an increase in the number of certified fisheries and improvement projects, and significant public attention to this issue.
One of the biggest barriers to protecting ETP species in commercial fisheries is fragmented information on what work is being done to address bycatch and how seafood companies can support these efforts. Companies want to help fix the problem, but they don't know how or where to go to find solutions.
The Bycatch Solutions Hub removes this barrier by providing a matchmaking service to bring together interest, funding, and expertise to reduce bycatch.
The Hub also includes:
An interactive map showing what other fisheries and regions are doing to mitigate ETP bycatch. 

Examples of new innovations and proven best practices.

Webinars, meetings, and other interactive events to allow users to hear about new developments, share experiences, and learn from each other.
Benefits for industry
A clear way for major buyers to identify fisheries using best practices and suppliers actively working to protect ocean wildlife

Public recognition of companies playing a leadership role in protecting ocean wildlife

Easily accessible resources for mitigating bycatch in all parts of the supply chain

Improved information on bycatch reduction efforts in commercial fisheries.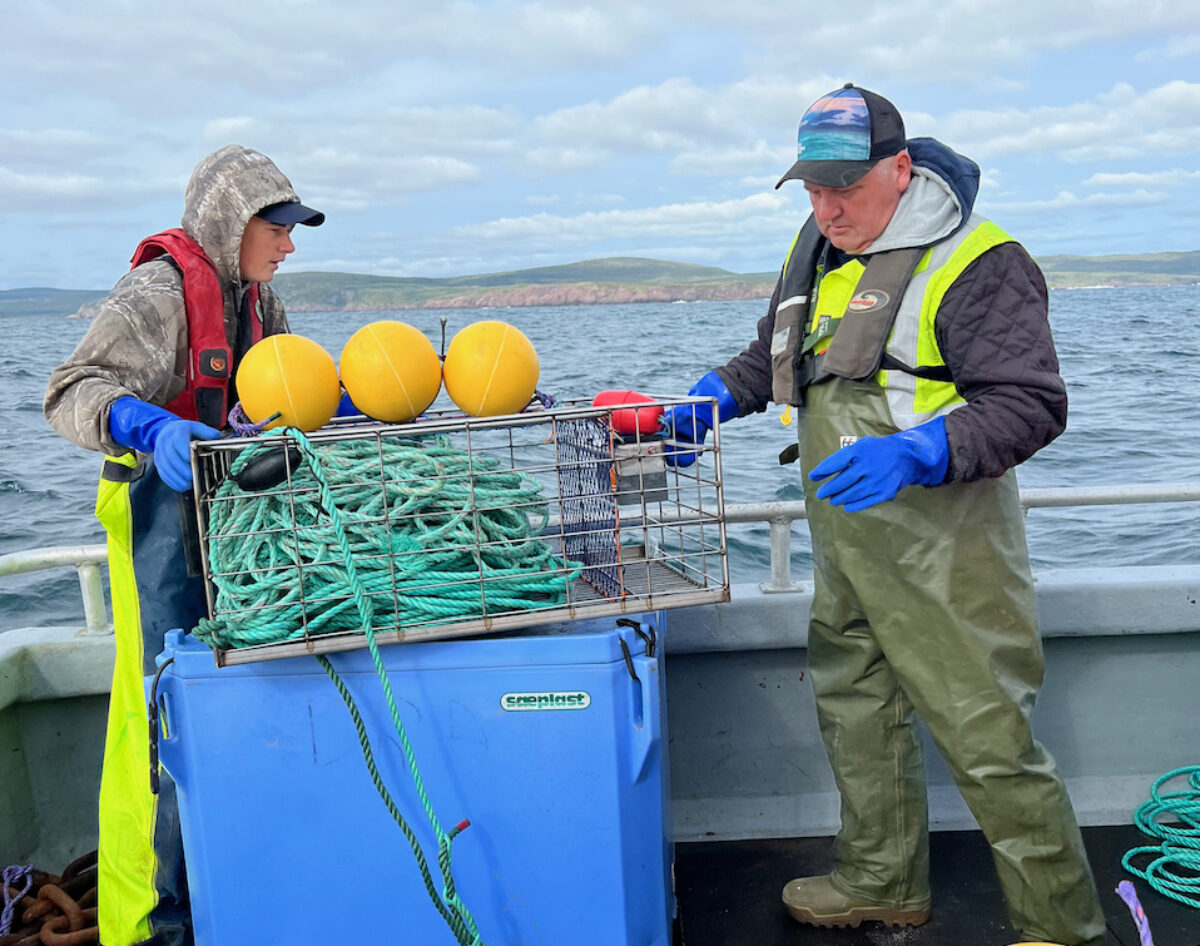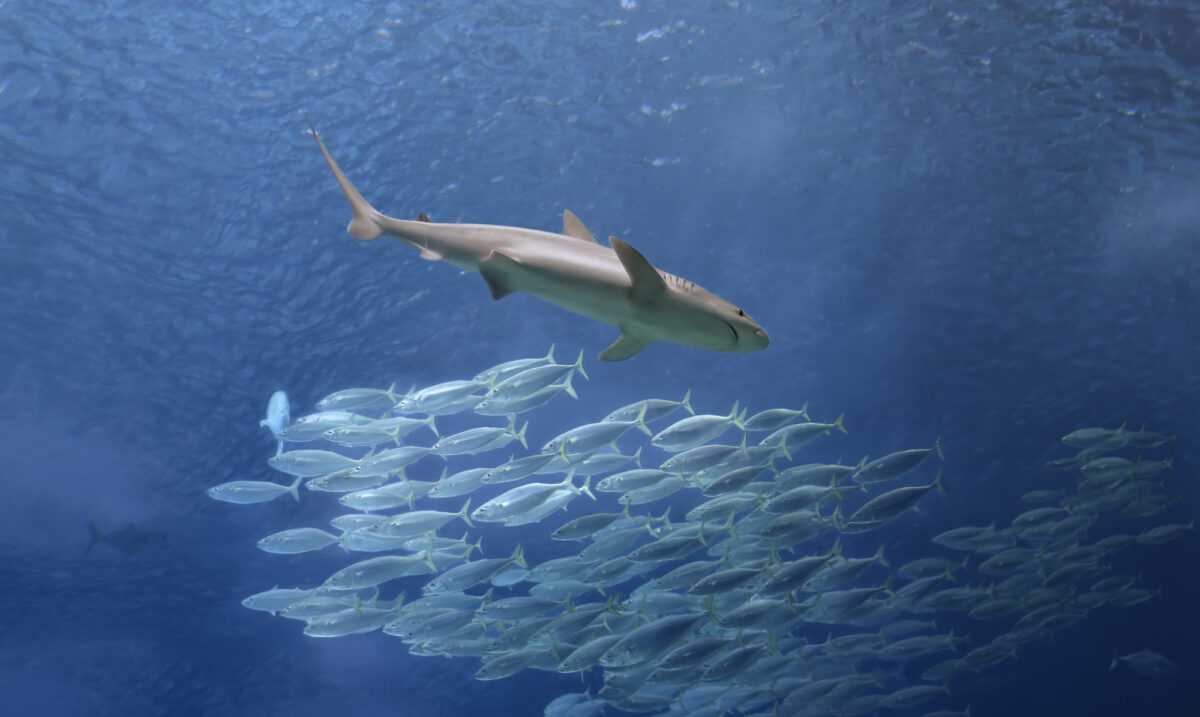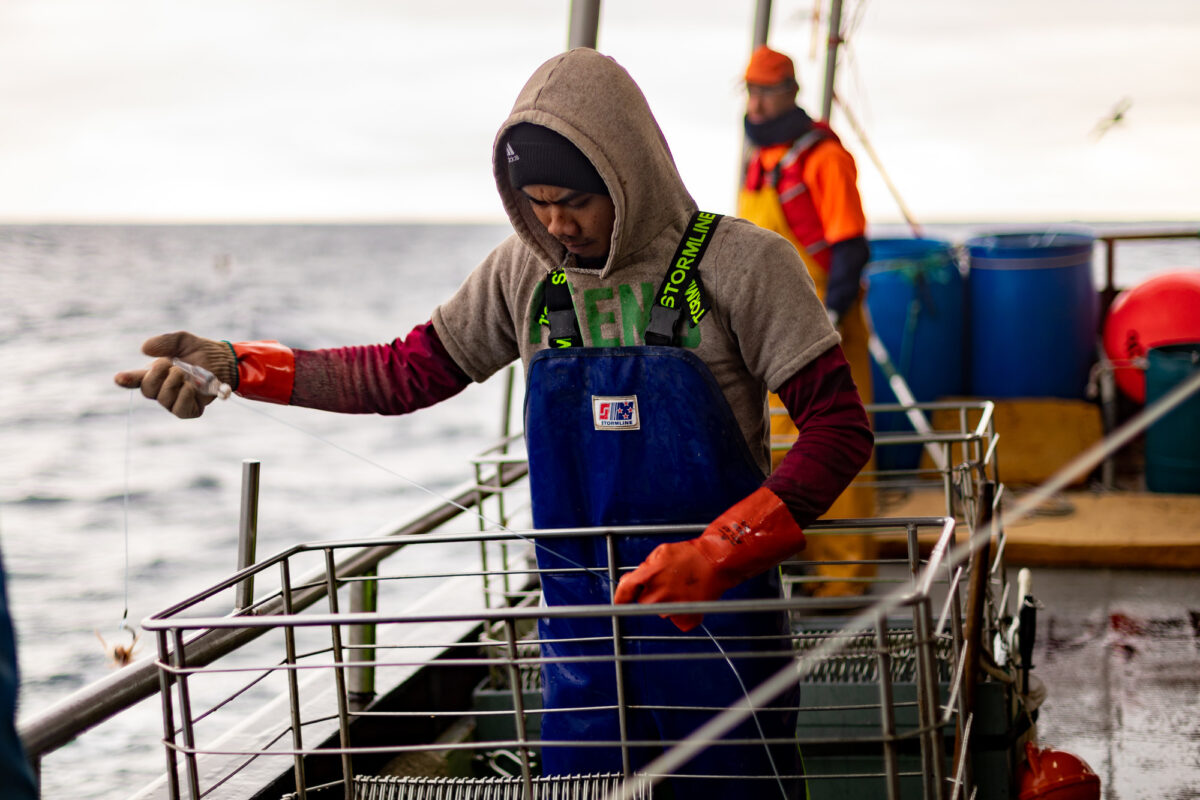 Help us protect ocean wildlife
Contact SFP to learn more about the Bycatch Solutions Hub.
Subscribe to our newsletter
Sign up to receive the latest news and updates about the Bycatch Solutions Hub.