Year in Review
Highlights from 2021
SFP Partners Expand Commitments to Responsible Sourcing
 Many of SFP's corporate partners introduced new sustainable seafood commitments in 2021:
Protecting Ocean Wildlife
After piloting the first bycatch audit with Asda, SFP continued working with Birdlife International and Whale & Dolphin Conservation throughout 2021 on additional audits for several other SFP partners, with public releases beginning early next year.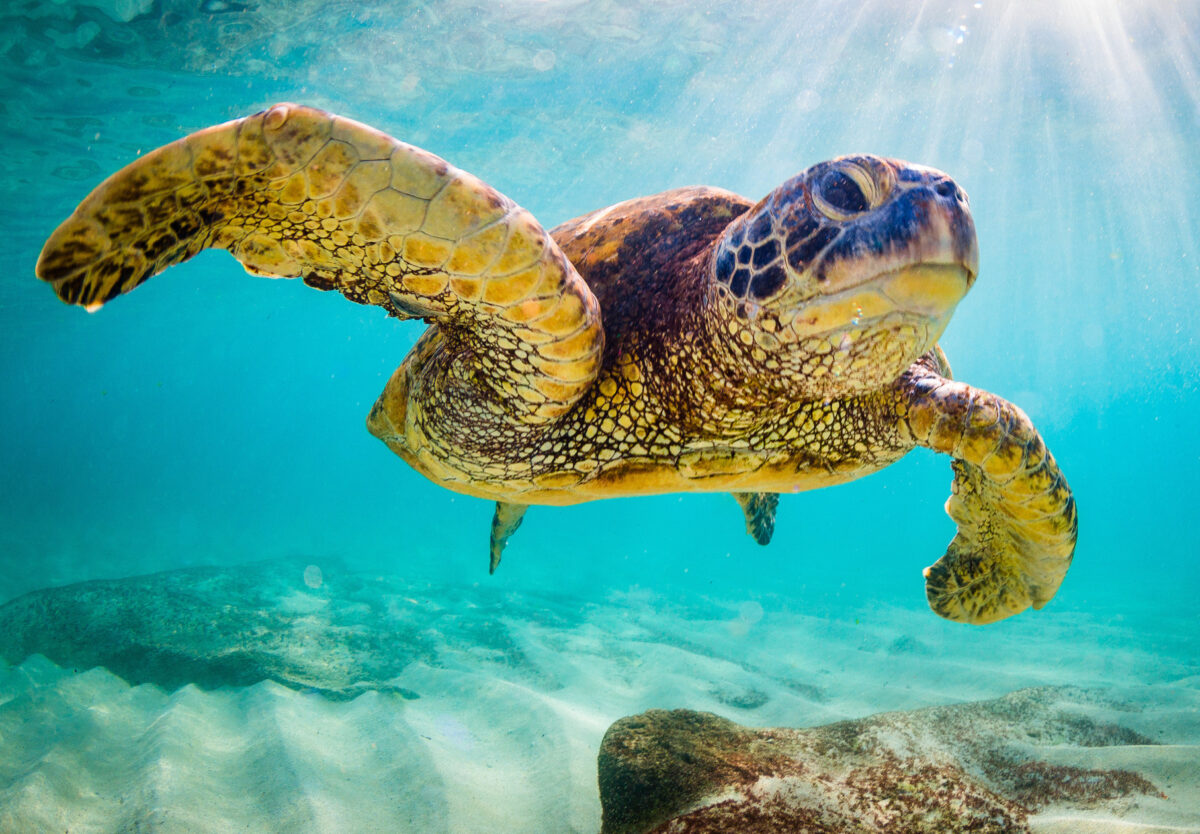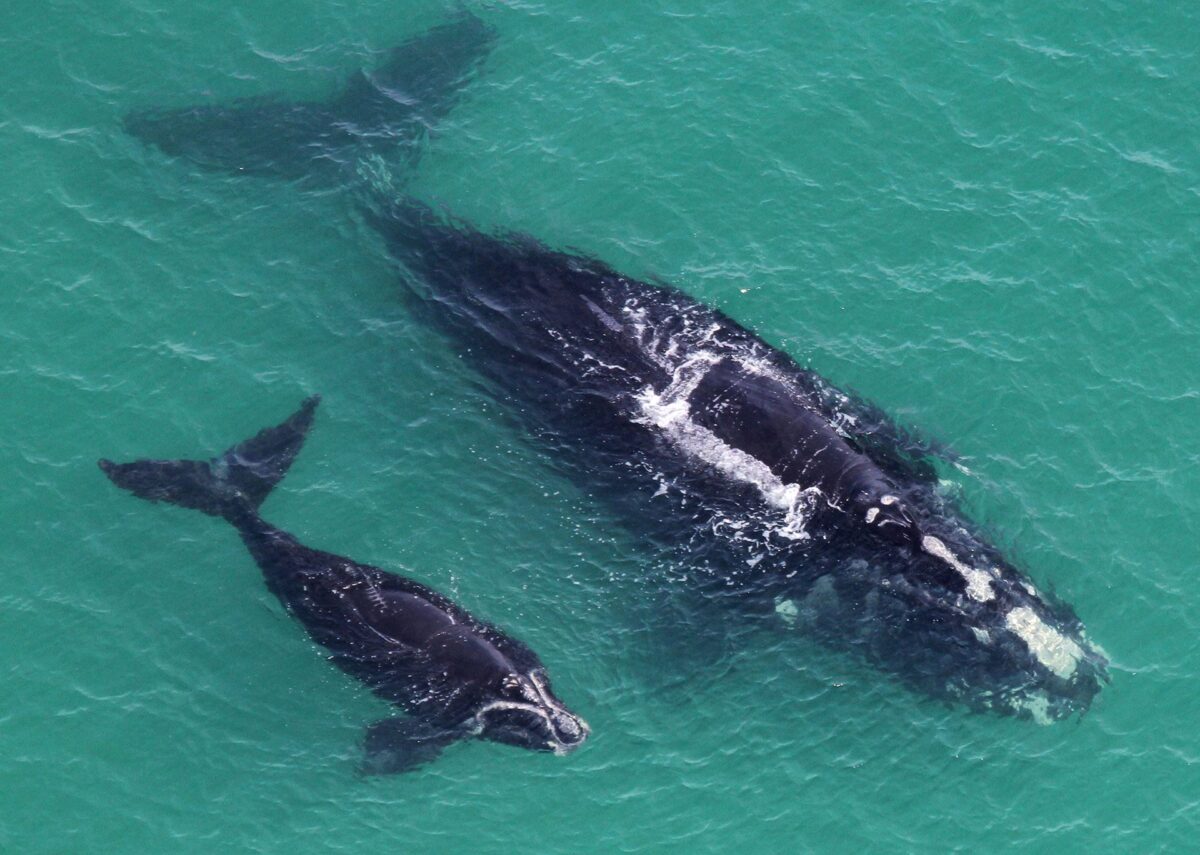 SFP's Expert Brief examined the threat posed to North Atlantic right whales by North American lobster and crab fisheries – through entanglement in fixed fishing lines  – and the potential for ropeless gear to eliminate this threat.
Supporting Small-Scale Fishers
We teamed up with the Peruvian Ministry of Production (PRODUCE) and local NGO Sociedad Peruana de Derecho Ambiental (SPDA) to launch www.pescaformal.pe, to help small-scale fishers legally register their vessels. In just the first few months, one-third of the fleet (more than 1,150 vessels) received their vessel licenses.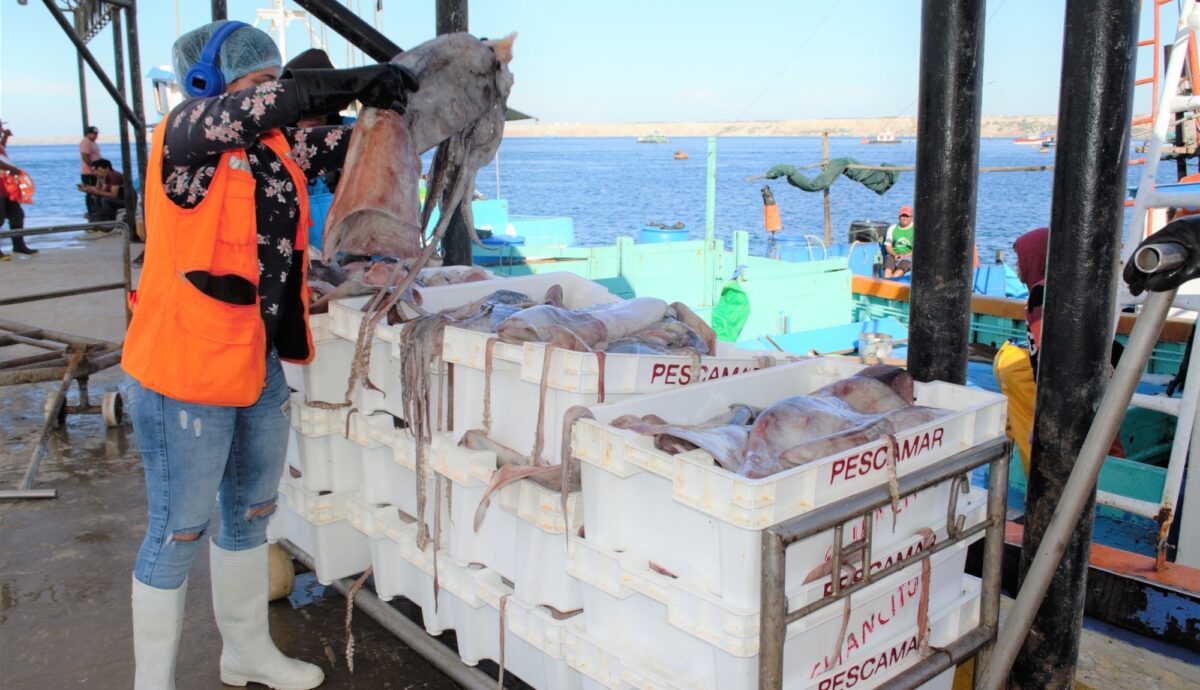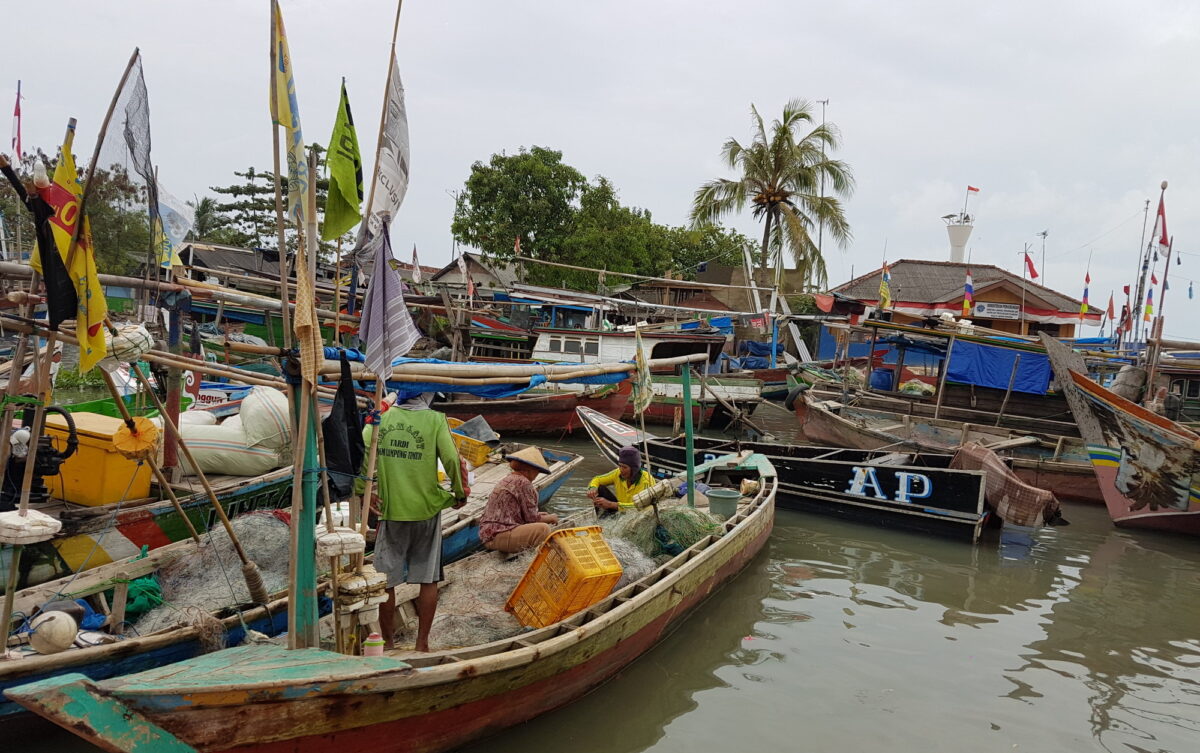 We helped launch the BSC Fishers Communication Forum (Forkom Nelangsa) for blue swimming crab (BSC) fishers in Indonesia. Forum members participated in a review of the national blue swimming crab Fishery Management Plan (FMP) with the Indonesian Ministry of Marine Affairs and Fisheries (MMAF).
Improving Fisheries Management
Fisher associations from Ecuador and Peru and processing plants from Ecuador, Peru, and Costa Rica, all members of COREMAHI (the Regional Committee of Mahi), agreed to implement a Code of Conduct, the first-ever regional coordination mechanism for improving the sustainability of the Eastern Pacific Ocean (EPO) mahi-mahi fishery. SFP provided technical support and coordination in developing and approving the Code.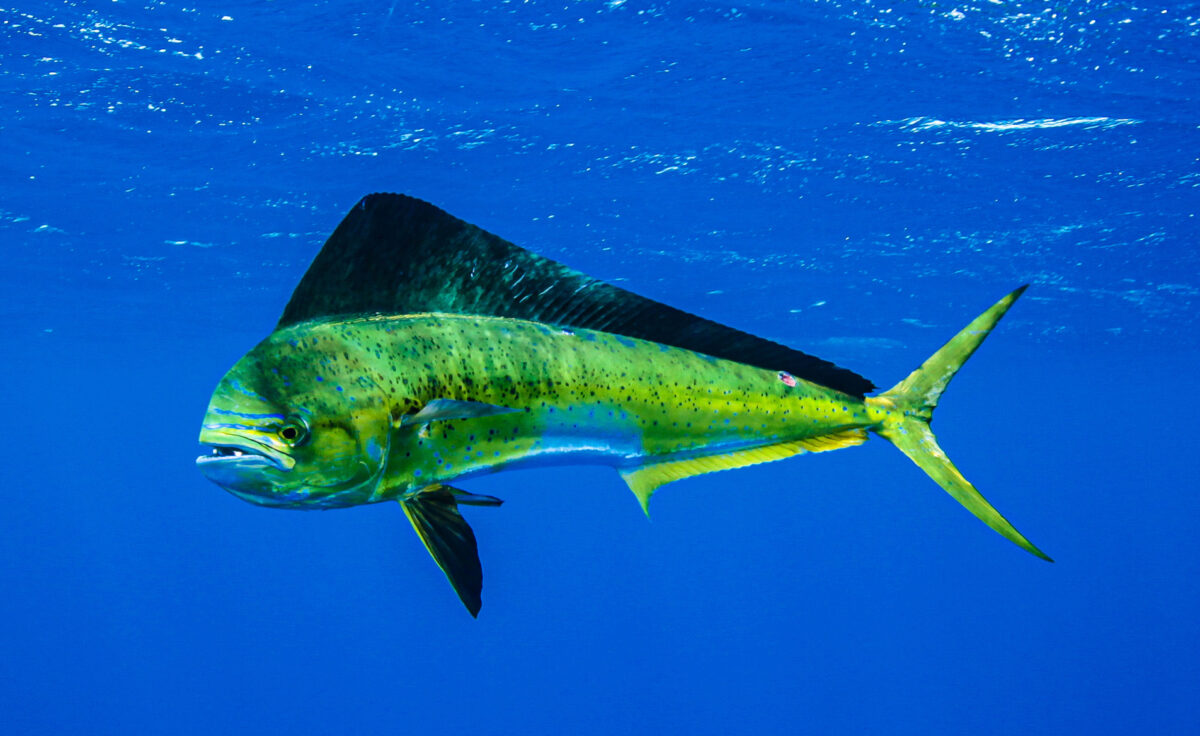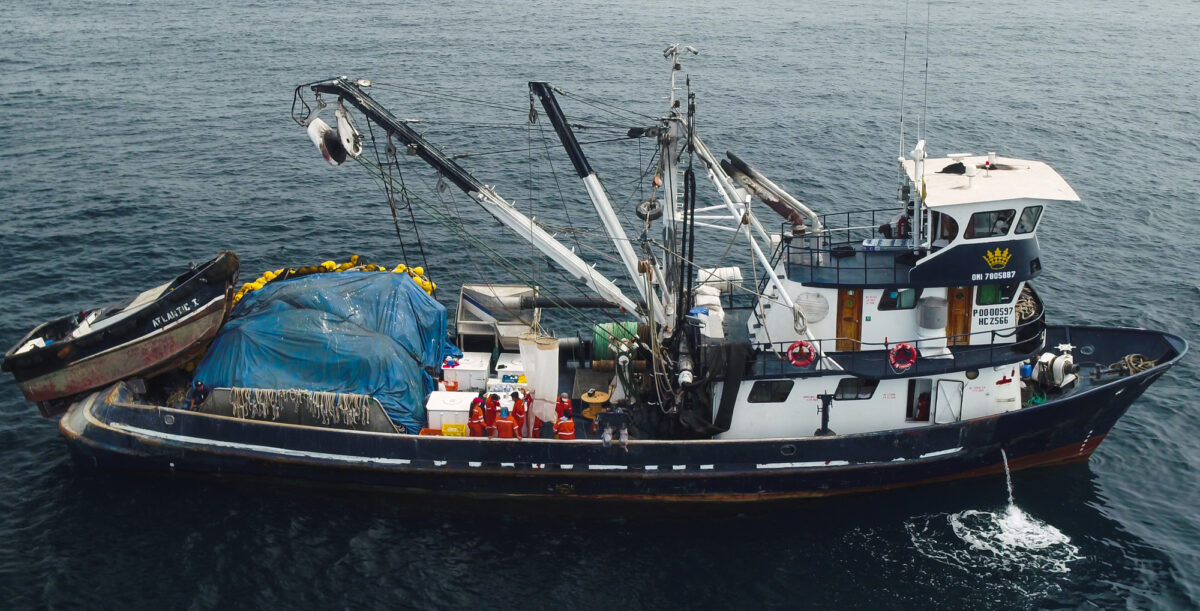 Promoting Sustainable Aquaculture
SFP's Aquaculture Technology Spotlight report highlighted the growing number of data-driven tools that bring fish farmers and their data together to monitor the cumulative impacts and shared risks associated with aquaculture, beyond the traditional farm scale.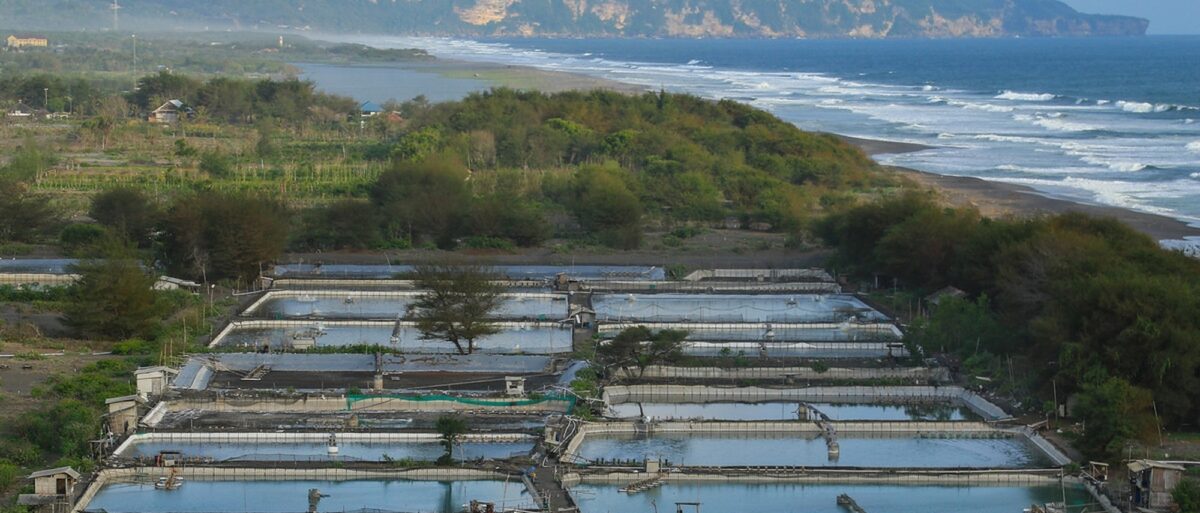 SFP Supply Chain Roundtables Work Together Toward Sustainability Improvements
SFP's Supply Chain Roundtables (SRs) were busy in 2021:
Learn more about SFP
Contact us to learn more about SFP's progress in improving the sustainability of fisheries and aquaculture around the world.