Supporting Small-Scale Fisheries
The global seafood trade depends on the prosperity of small-scale and artisanal fisheries.
More than 113 million people are directly employed in small-scale and artisanal fisheries, representing more than 90 percent of all global fishers. Nearly all are located in developing countries.
Some iconic fisheries, including mahi-mahi and blue swimming crab, are entirely caught by small-scale or artisanal fishers. These products are mainly consumed in large markets, including the US, EU, Japan, and China.
Yet, many of these fisheries are overfished and poorly managed — putting the livelihoods of millions of people at risk and threatening the health of the marine environment. 
The global demand for seafood has grown exponentially over the past three decades and is expected to continue to rise. Sustaining this growing demand will require adequate management of small-scale and artisanal fisheries and improvements in well-being for artisanal fishers.
Empowering small-scale and artisanal fishers
SFP's Supporting Small-Scale Fisheries initiative focuses on building the enabling conditions for positive change and fairer distribution of benefits, as well as effective co-management.
SFP also coordinates in-country support to benefit fishers and increase coordination among supply chain participants, civil society, government agencies, and other stakeholders to:
Support the formalization of artisanal fishers
Encourage artisanal fisher participation in fisheries management plans
Organize fishers and promote peer-to-peer learning experiences
Mobilize all levels of the supply chain in support of small-scale fisheries
Build fishers' capacity to lead fishery improvement projects (FIPs)
Work with governments and research institutions.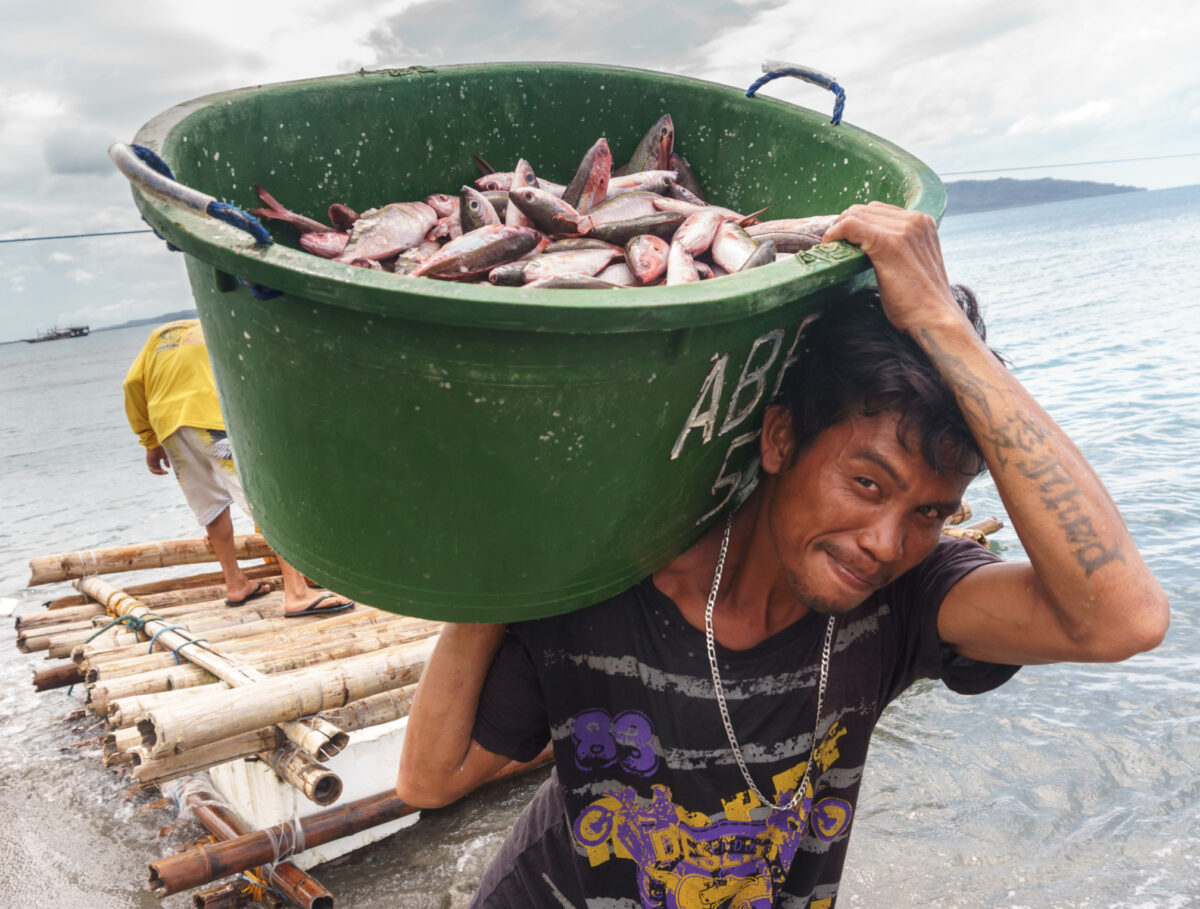 Co-management is "a partnership approach where government and the fishery resource users share the responsibility and authority for the management of a fishery or fisheries in an area, based on collaboration between themselves and with other stakeholders."

– UN Food and Agriculture Organization (2005)
What Can I Do?
Learn more about how you can help improve small-scale fisheries and give fishers a greater voice in decision making.