SFP Partnerships
Publix's Supplier Engagement for Continuous Fishery Improvement
Publix Super Markets has collaborated with SFP since 2009 to increase the sustainability of its seafood sourcing by supporting fishery improvements around the world.
One of the 10 largest super markets in the United States, with stores in seven states in the southeast, Publix has approached seafood sustainability as a journey, with a commitment to support continuous improvement in its source fisheries.
A key focus for Publix has been engagement with its suppliers to support and promote fisheries sustainability. As part of this focus, Publix hosts supplier summits at its headquarters to set goals and expectations round sustainability with its suppliers.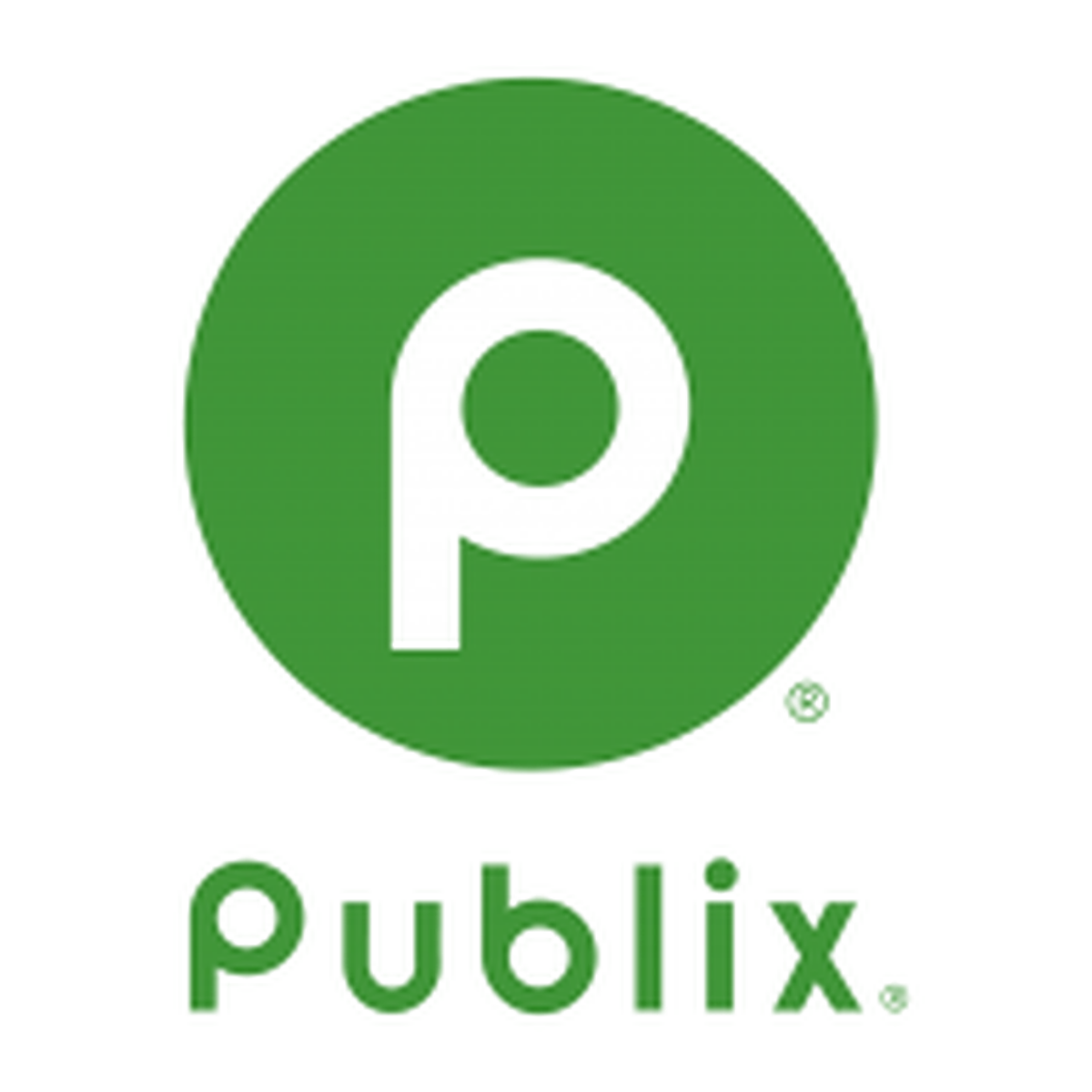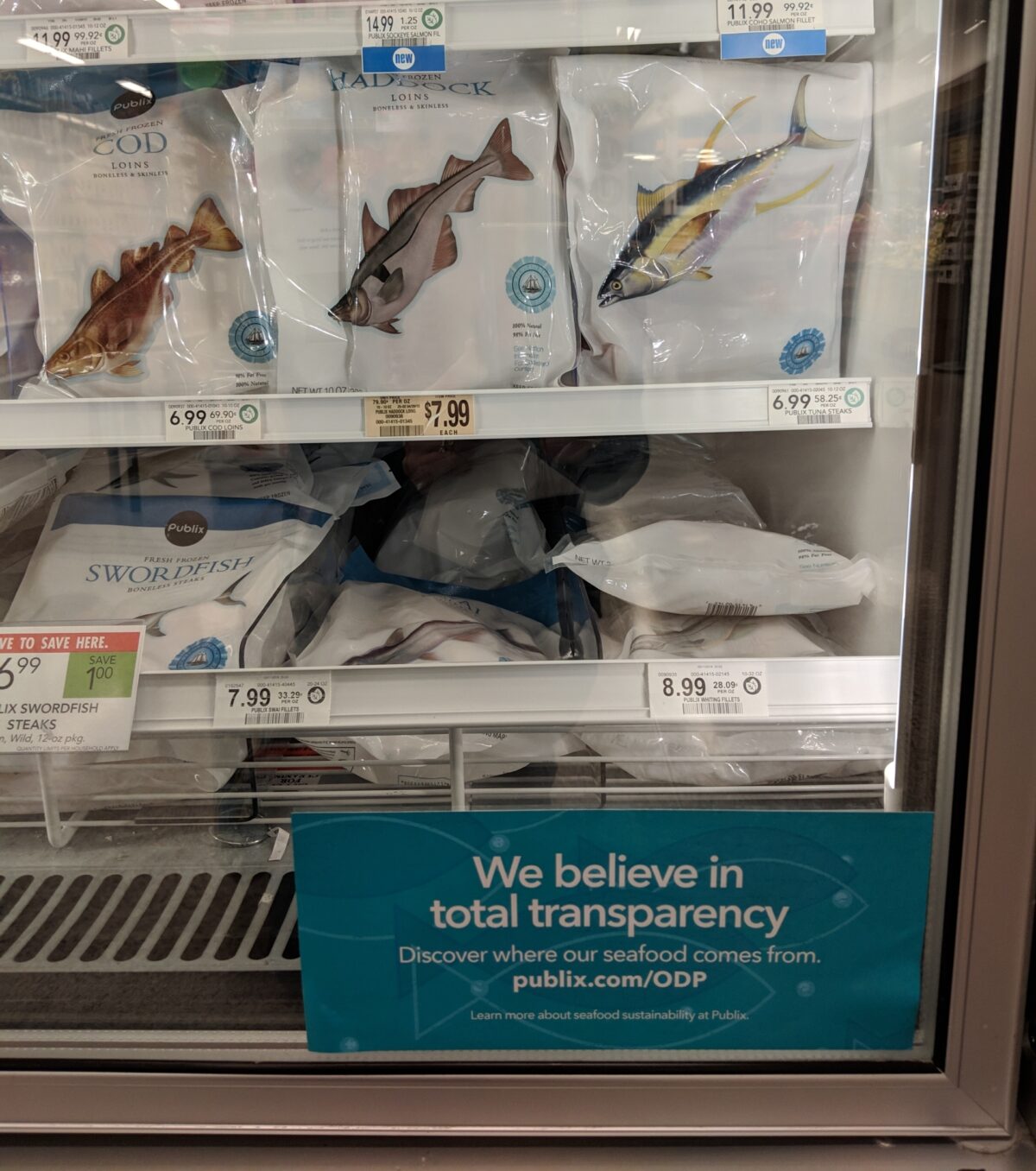 "It is important to Publix that we support and assist seafood industry leaders so that meaningful and lasting steps can be taken to protect marine life while allowing for the responsible and sustainable harvesting of seafood."

– Guy Pizzuti, business development director of seafood, Publix
Partner with us
Contact us to learn more about how your company can partner with SFP to advance seafood sustainability.