SFP Partnerships
McDonald's Early Leadership in Sustainable Seafood
For more than two decades, McDonald's has been using its scale and influence to improve the health of the oceans. This leadership has helped ensure a sustainable long-term supply of whitefish for the millions of Filet-o-Fish sandwiches it sells each year.
The McDonald's connection to SFP began even before SFP did. Our founder and Chief Executive Officer Jim Cannon began working with McDonald's to improve the sustainability of its seafood supply chain in 2002, while he was still at Conservation International. 
It was through this work that Cannon developed what would eventually become SFP's approach of using the power of retailers and seafood buyers to leverage their supply chains to improve fisheries –  a new way of doing business that fundamentally shaped the sustainable seafood movement. 
In 2003, McDonald's began an annual evaluation of its whitefish supply chain, based on standards set in its Sustainable Fisheries Program. At this time, the company was facing severe supply chain constraints from the global collapse of whitefish fisheries – making the business case for improving ocean health very clear. 

Over the next decades, the company engaged its suppliers to initiate and collaborate in fishery improvement projects (FIPs) to improve the global whitefish sector through restoration of depleted stocks, improved fishery management, and protection of marine ecosystems. 

In 2016, McDonald's led an industry-wide coalition of companies committing to avoid purchasing fish caught in vulnerable areas of the Barents and Norwegian seas, as part of a proactive agreement to protect fragile Arctic marine habitats.

Today, more than 80 percent of the global supply of wild whitefish is sustainable or improving, and the sector has made dramatic improvements in sustainability over the last decade.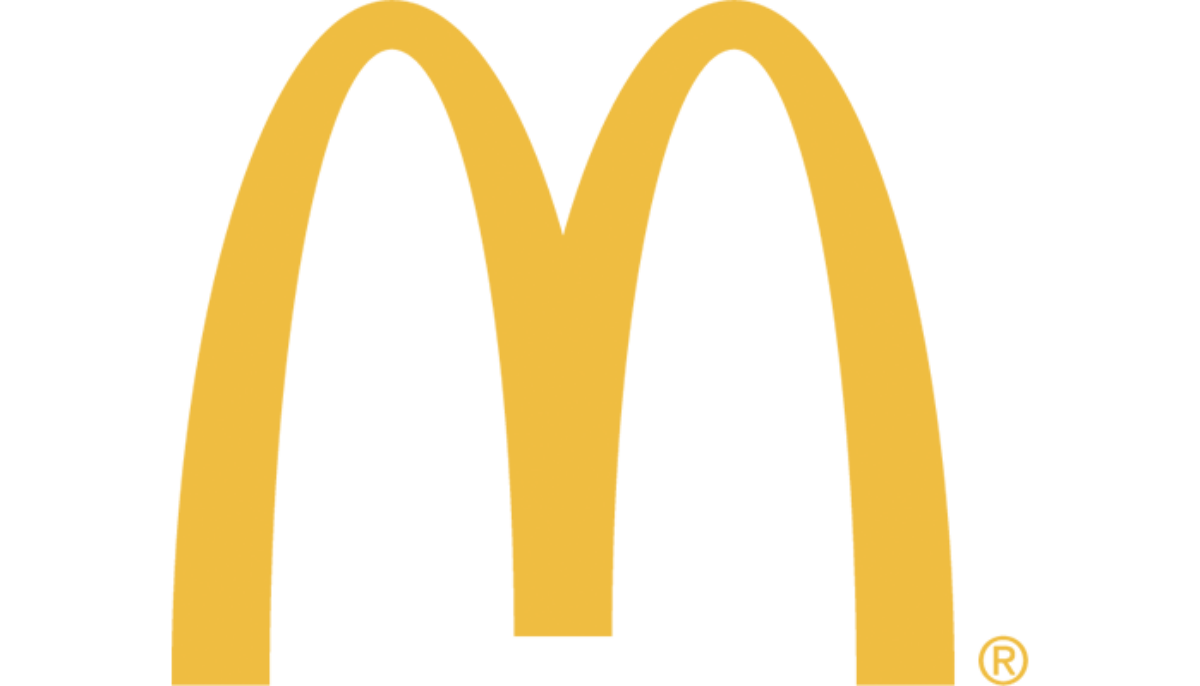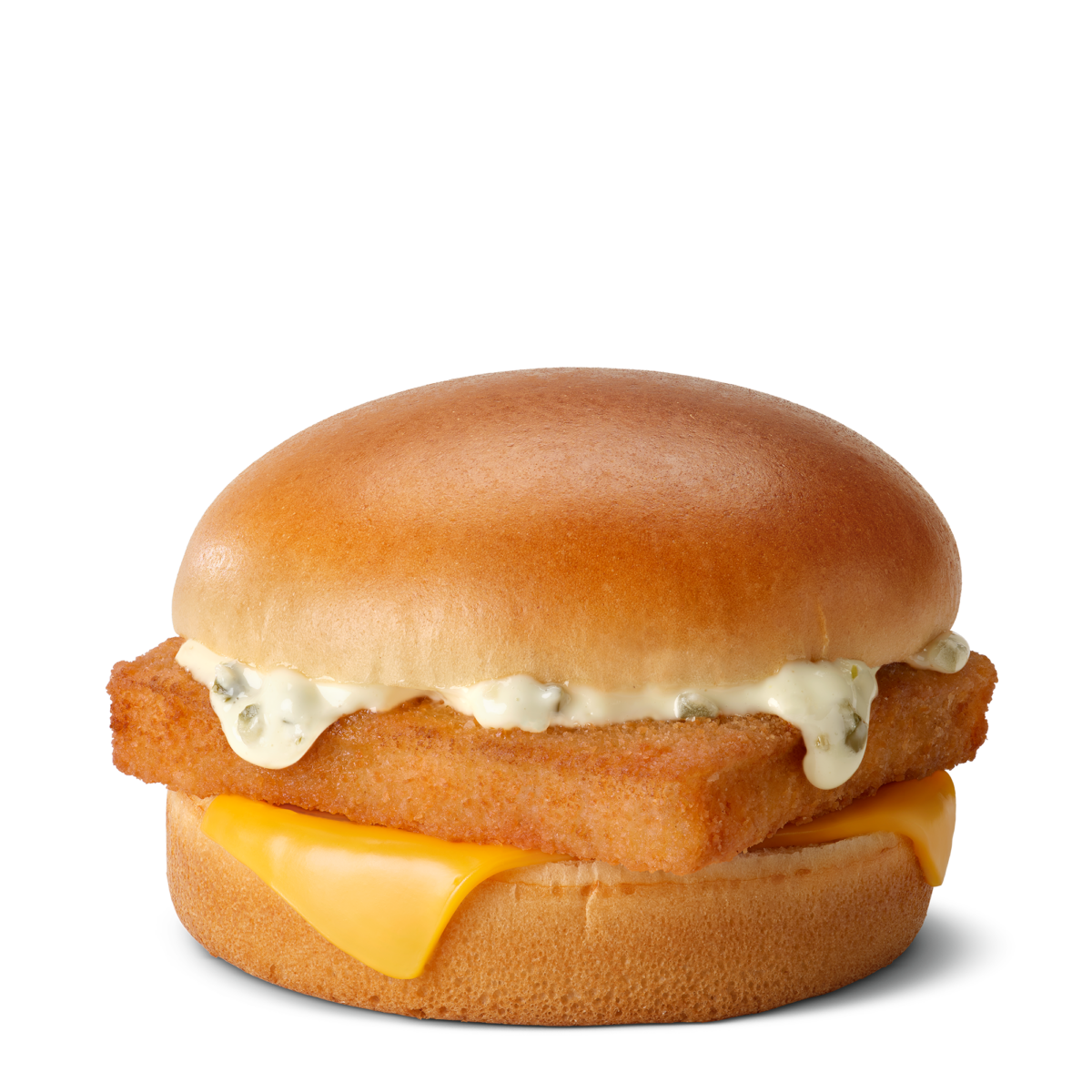 In 2014, McDonald's set out its first global goals for sustainable sourcing of priority products. This included a requirement that, by 2020, its suppliers would source all wild-caught fish from verified sustainable sources. 
The company substantially achieved this goal, with 99 percent of fish sourced for the Filet-o-Fish in 2020 meeting this standard. 
"Through our long partnership with SFP, we have been able to meet our seafood sustainability commitments and positively influence whitefish fisheries around the world."

– Peter Bryans, Director of Strategic Sourcing, McDonald's Corporation
Partner with us
Contact us to learn more about how your company can partner with SFP to advance seafood sustainability.