Reflections on a partnership
SFP and Thai Union look back on 18 months of partnership in a new report and blog.
How We Work
We work with stakeholders throughout the supply chain to improve fishing and aquaculture and advance sustainable seafood production.
Partner with Retailers, Restaurants, and Brands

Mobilize the Seafood Supply Chain

Supply Chain Roundtables

Tools, Science, and Services
How We Work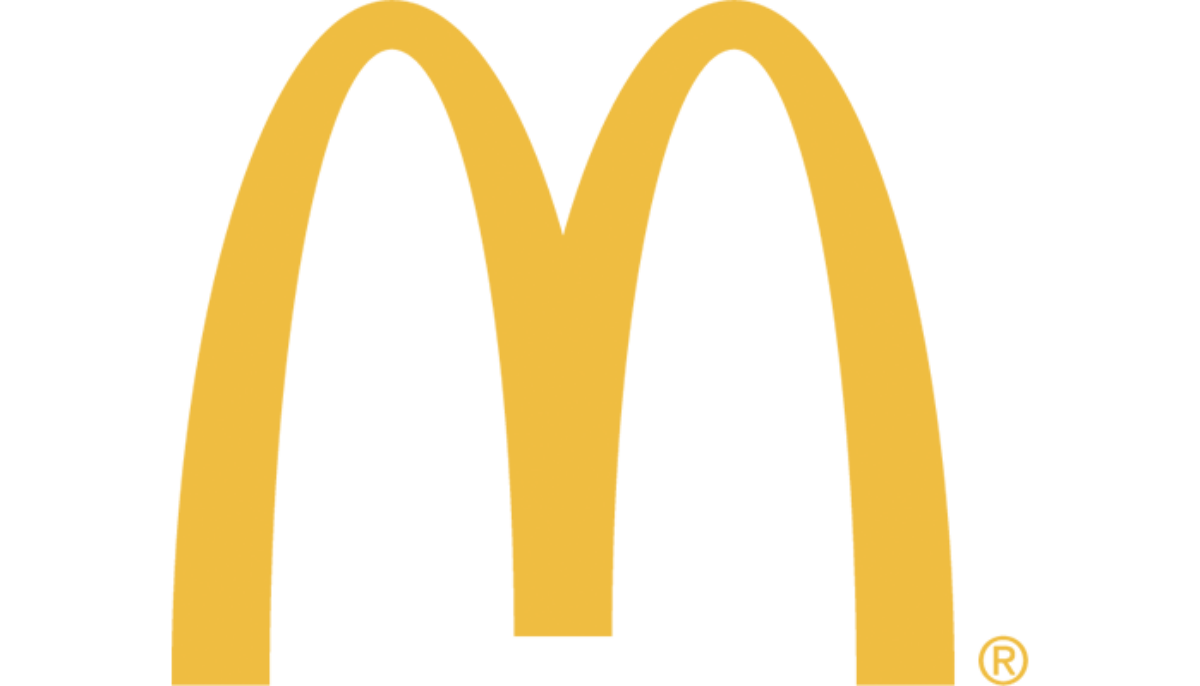 "Through our long partnership with SFP, we have been able to meet our seafood sustainability commitments and positively influence whitefish fisheries around the world."

– McDonald's Corporation
Supply Chain Roundtables and Innovation
"Crossing the Chasm," a four-part Seafood Source series features interviews with key SFP Supply Chain Roundtable players about how they are pushing for wider adoption of sustainable practices in the global seafood industry.
September 13, 2023

Sector Reports

Mahi-Mahi: A summary of the global situation in terms of production, trade, and sustainability challenges

A concise overview of the current status and trends in mahi-mahi production, trade, and fisheries sustainability challenges.

September 6, 2023

Sector Reports

Octopus: A summary of the global situation in terms of production and trade

A concise summary of the global status of the octopus sector.

August 31, 2023

Annual Reports

The Business of Sustainable Seafood

Our 2022-23 annual report, highlighting the idea that the business of sustainability is everyone's business.
Where We Work
SFP and our partners have reached more than 60 countries and hundreds of fisheries, in nearly all of the world's oceans and seas.
Keep Up with SFP
Sign up to receive news and updates on SFP.
SFP Supports the UN Sustainable Development Goals