Protecting Ocean Wildlife Pledge
SFP is calling on seafood companies to take the pledge and commit to protecting ocean wildlife in their supply chains.
How We Work
We work with stakeholders throughout the supply chain to improve fishing and aquaculture and advance sustainable seafood production.
Partner with Retailers, Restaurants, and Brands

Mobilize the Seafood Supply Chain

Supply Chain Roundtables

Tools, Science, and Services
How We Work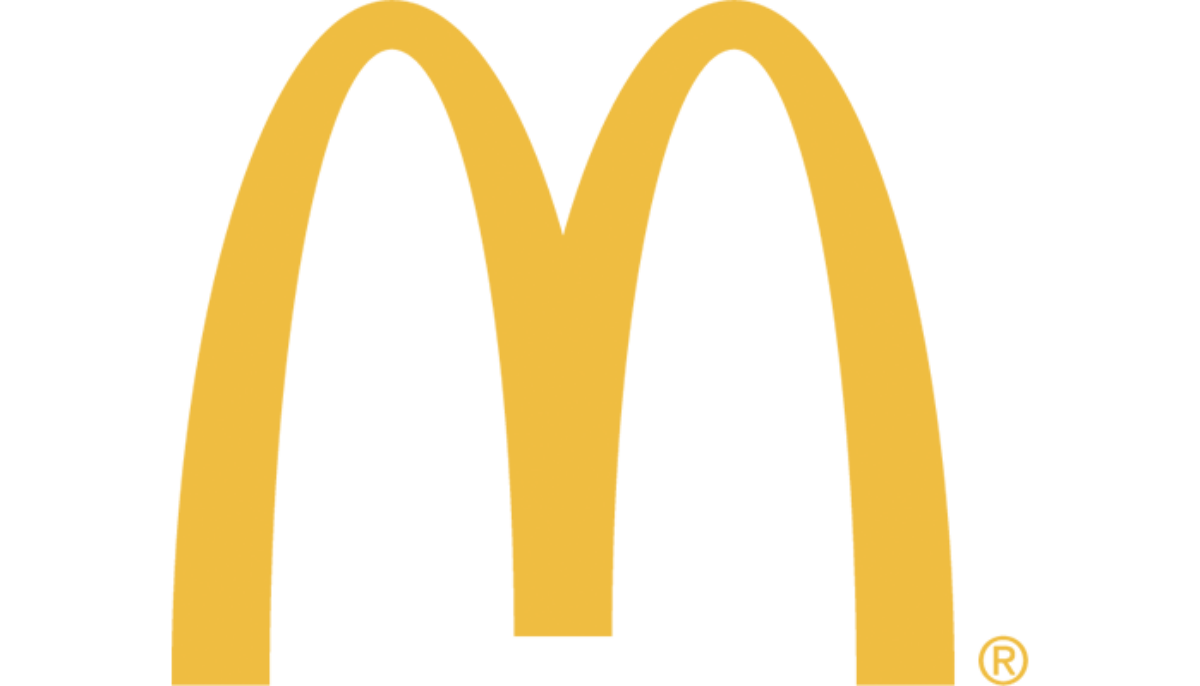 "Through our long partnership with SFP, we have been able to meet our seafood sustainability commitments and positively influence whitefish fisheries around the world."

– McDonald's Corporation
Supply Chain Roundtables and Innovation
"Crossing the Chasm," a four-part Seafood Source series features interviews with key SFP Supply Chain Roundtable players about how they are pushing for wider adoption of sustainable practices in the global seafood industry.
April 12, 2023

Sector Reports

Reduction Fisheries: 2022 Management and Stock Status Sustainability Overview – Part 2

Part 2 of the 13th edition of SFP's global sustainability overview of the main Pacific and Atlantic fish stocks used for reduction purposes.

March 10, 2023

Briefings

Does your seafood come from fishers that have the legal right to fish?

A briefing on the importance of ensuring that small-scale fishers have legal status and ways that industry can support legal registration of fishers in their source fisheries.

March 10, 2023

Briefings

Why Business Needs to Support Small-Scale Fisheries and Co-Management

An introduction to the elements of co-management, the benefits to business, and how the seafood can support co-management in small-scale fisheries.
Where We Work
SFP and our partners have reached more than 60 countries and hundreds of fisheries, in nearly all of the world's oceans and seas.
Keep Up with SFP
Sign up to receive news and updates on SFP.
SFP Supports the UN Sustainable Development Goals