Protecting Fishers andFishing Communities
Social issues in fisheries are complex and varied, ranging from ethical treatment of workers and suppliers, to advancing co-management, gender equity, and healthy communities. We promote socially responsible seafood production by helping our partners and seafood companies understand the problems and find solutions.
As with all of our initiatives, we encourage the seafood industry to lead improvements to support workers and fishing communities, anchored in long-term policy change.
Protecting workers
Over the past several years, awareness has grown around the scope, severity, and pervasiveness of labor abuses that occur in fisheries around the world.  We participate in the key initiatives that support protections for workers in the seafood sector, including:
Empowering partners to address risks
We help our partners understand the risks of labor abuse and other social challenges in seafood supply chains, including legal liabilities and supply chain disruptions, and offer guidance and recommendations for addressing these issues.
We expanded our Seafood Metrics system with a Human Rights Risk Index, to help companies understand the risks in their source fisheries, and will be using this information to highlight key risks within Target 75 and Supply Chain Roundtable priority fisheries.
We also compiled an extensive list of international resources for protecting fishers and workers throughout the seafood supply chain during the COVID-19 pandemic.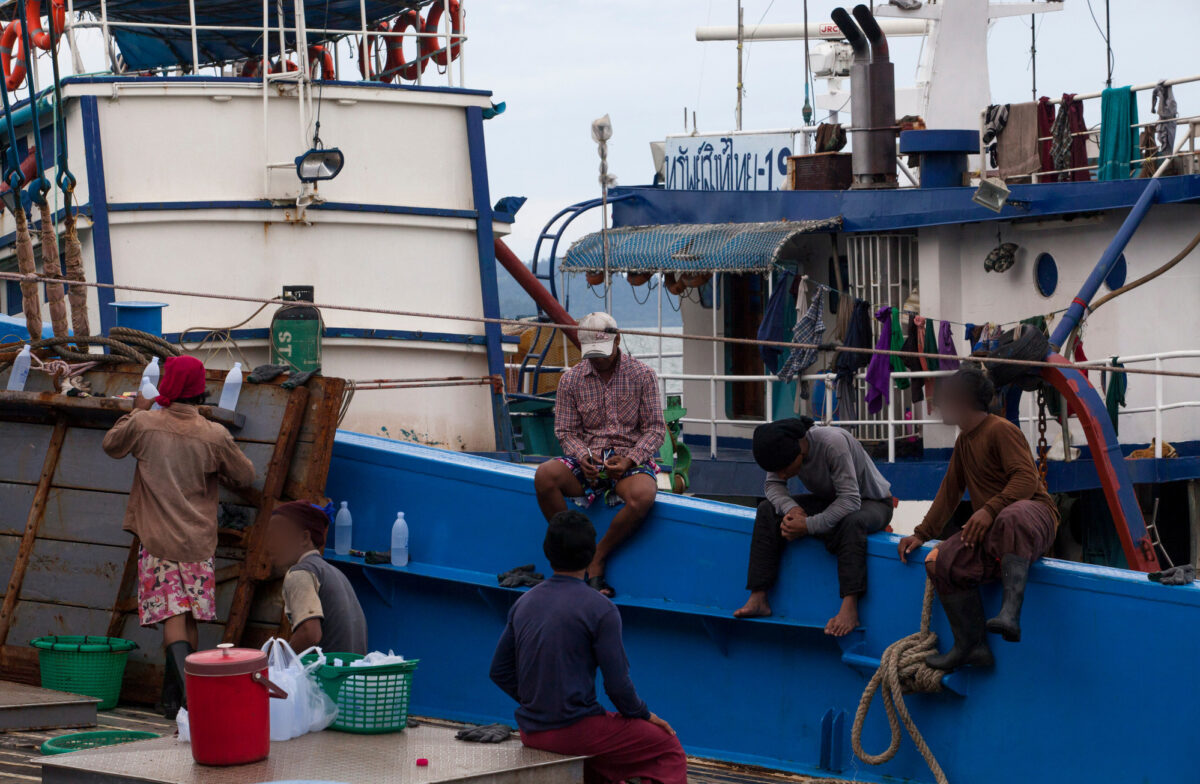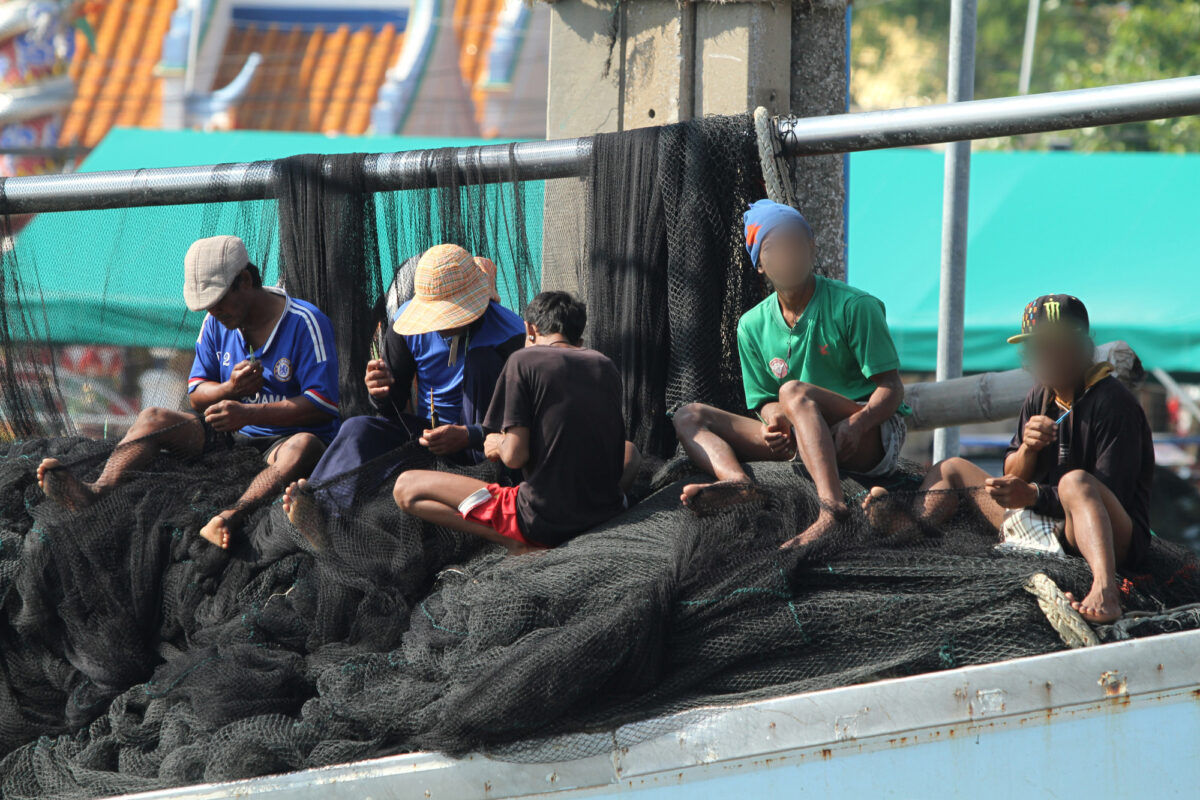 Stop Labor Abuse
Learn more about how you can help protect fishers and fishing communities.